GOCSD exists to serve member districts by promoting collaboration of resources to ensure educational opportunities are maximized.
Plan – Learn – Advocate – Celebrate: Together.
GOCSD will advance the educational opportunities for students served at all educational levels within the Ozarks.

During the 2014-15 school year a small group of Southwest Missouri superintendents began the discussion of forming a Southwest Regional School District consortium. These discussions continued and the group began to grow. In the Spring of 2015, eleven school districts agreed to form a cooperative of school districts.
The organization was named The Greater Ozarks Cooperating School Districts. The GOCSD By-Laws were approved and the State of Missouri recognized the organization as a "Not for Profit Educational Service Agency."
The 2015-16 school year was GOCSD's first year as an organization, and by the end of the year, 28 member districts were represented. Currently, GOCSD represents 75 school districts in 25 counties, representing nearly 118,500 students and growing. GOCSD consists of rural, suburban, and urban communities representing districts with enrollments of less than 50 and up to 25,000 students.
Professional Growth
Join area districts to help advance learning in the Ozarks – for our over 100,000 students.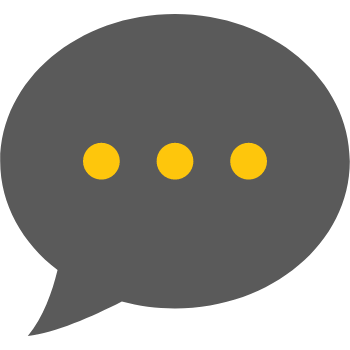 Responsive to Educators' Needs
Have access to our many resources that address the issues that currently affect schools.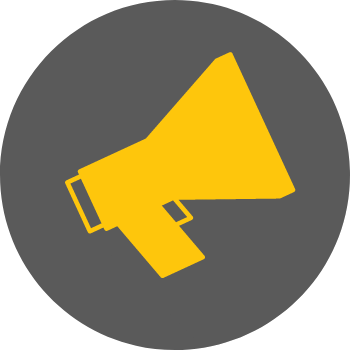 Have a Voice
Join various committees and become part of a network of Superintendents – be influential.
Dr. Aaron Gerla
Ash Grove R-IV
President
Mrs. Tonya Woods
Thayer R-II
President-Elect
Dr. Chris Ford
Fordland R-III
Secretary/Treasurer
Dr. Pam Hedgpeth
GOCSD Executive Director
Dr. Dennis Cooper
GOCSD Executive Director Emeritus
Dr. Josh Chastain
Nixa Public Schools
Mr. Jim Dickey
Mountain Grove Schools
Dr. Tim Hadfield
Camdenton R-III
Dr. Nicole Holt
Springfield Public Schools
Dr. Brian Wilson
Hollister R-V
Dr. Lori Wilson
West Plains R-VII
Everything GOCSD, in your pocket!
Download the app for free. Search GOCSD in the Apple or Android App Store.
With the GOCSD app you will receive notifications about our new events and new content in our on-demand Professional Learning Catalog. Scroll a list of our upcoming events and register right from your phone. You will get updates about our Innovation Summit Conference and receive our news and social media posts.