Understanding the Current Perceptions of Public Schools
Guest Expert Program | Seated | Paid
Date: Sept. 28, 2022

Time: 10-11:30 PM

Location: Lindenwood Greater Missouri Campus at 1370 Primrose Suite E, Springfield, MO (Corner of Primrose and Fremont)

Intended Audience: Superintendents & Assistant Superintendents, Principals & Assistant Principals, Communication Directors, University Members

Registration Fees: Substitutions are encouraged as refunds will not be provided.

GOCSD Members: $30

Nonmembers: $100
Session 1: Not Everyone Sees the Brilliance
Shine a Light Series
The goal of this session is to help school leaders better understand the current perceptions of policymakers and stakeholders across the state regarding public schools. Taking time to understand these perspectives will give school leaders more insight and information to strategically address root causes for decreasing statewide support for public schools.
Mr. James Harris has many years working with state policymakers and has excellent insight into the current political context related to public schools. His experience allows him to be knowledgeable about the many perceptions connected to public schools. Mr. Harris has been asked to be candid about this current political context, and will address key questions related to the current views of public education. Mr. Harris will make suggestions for how to proactively address negative connotations and how best to demonstrate that we are Public Education Proud.
This session will also introduce participants to the GOKey Communicator Program and provide background on how to engage community leaders, retired teachers, or current teachers in helping advocate for public education.
This event is the first in a series of 3 engagement opportunities with various experts who are versed in public relations. This series is designed to help leaders consider opportunities to better share the importance of public education and how best to engage with policymakers to depict the concept of being Public Education Proud. Participants can choose to attend all or just some of the sessions.
Public Education Proud Initiative
To advocate for Public Education at the local, state and national levels, GOCSD is providing members many opportunities to showcase what it means to be Public Education Proud (PEP). The Public Education Proud efforts includes: Teacher Proud Campaign, Shine a Light Series, GOKey Communicators Program, and the Public School Proud Bulletin.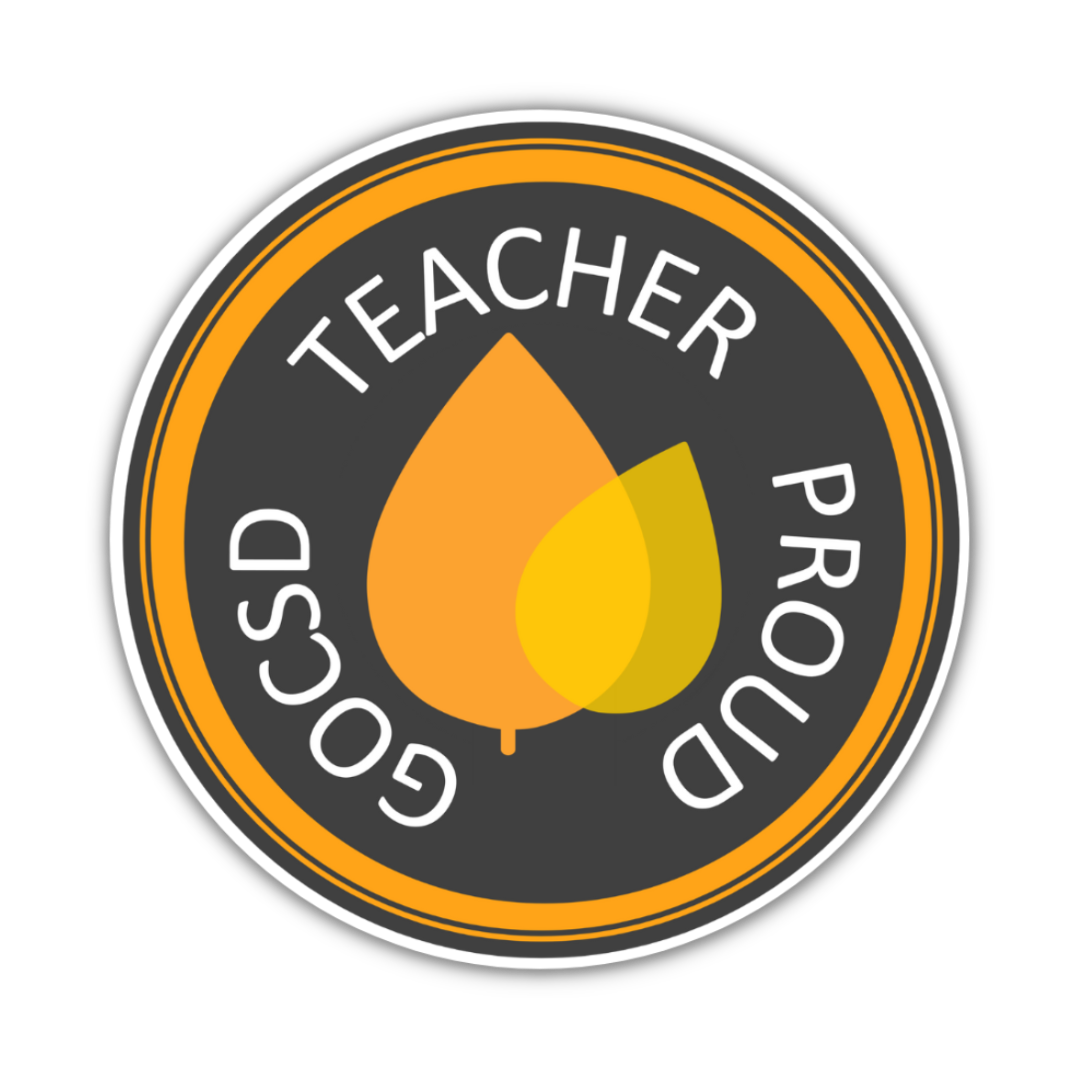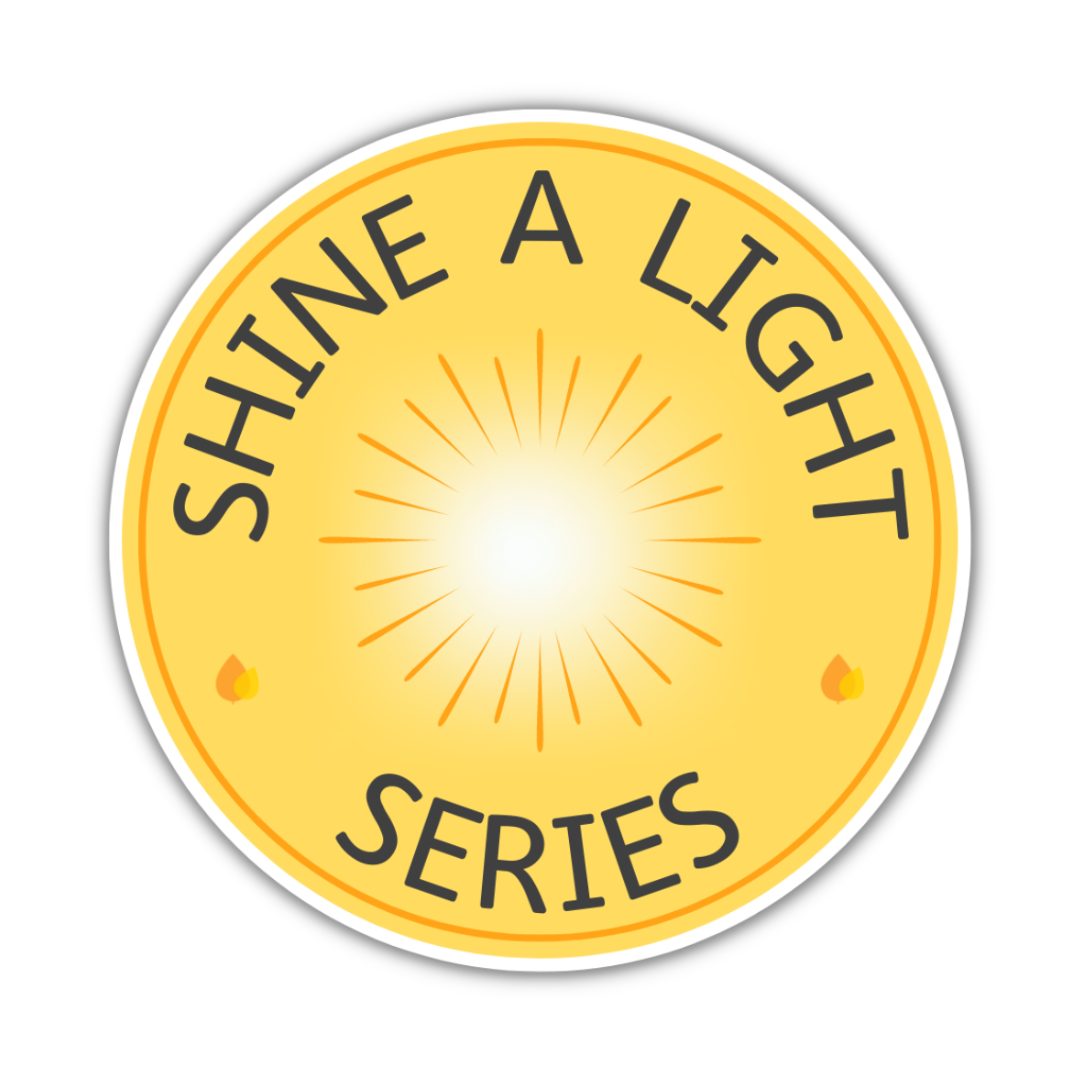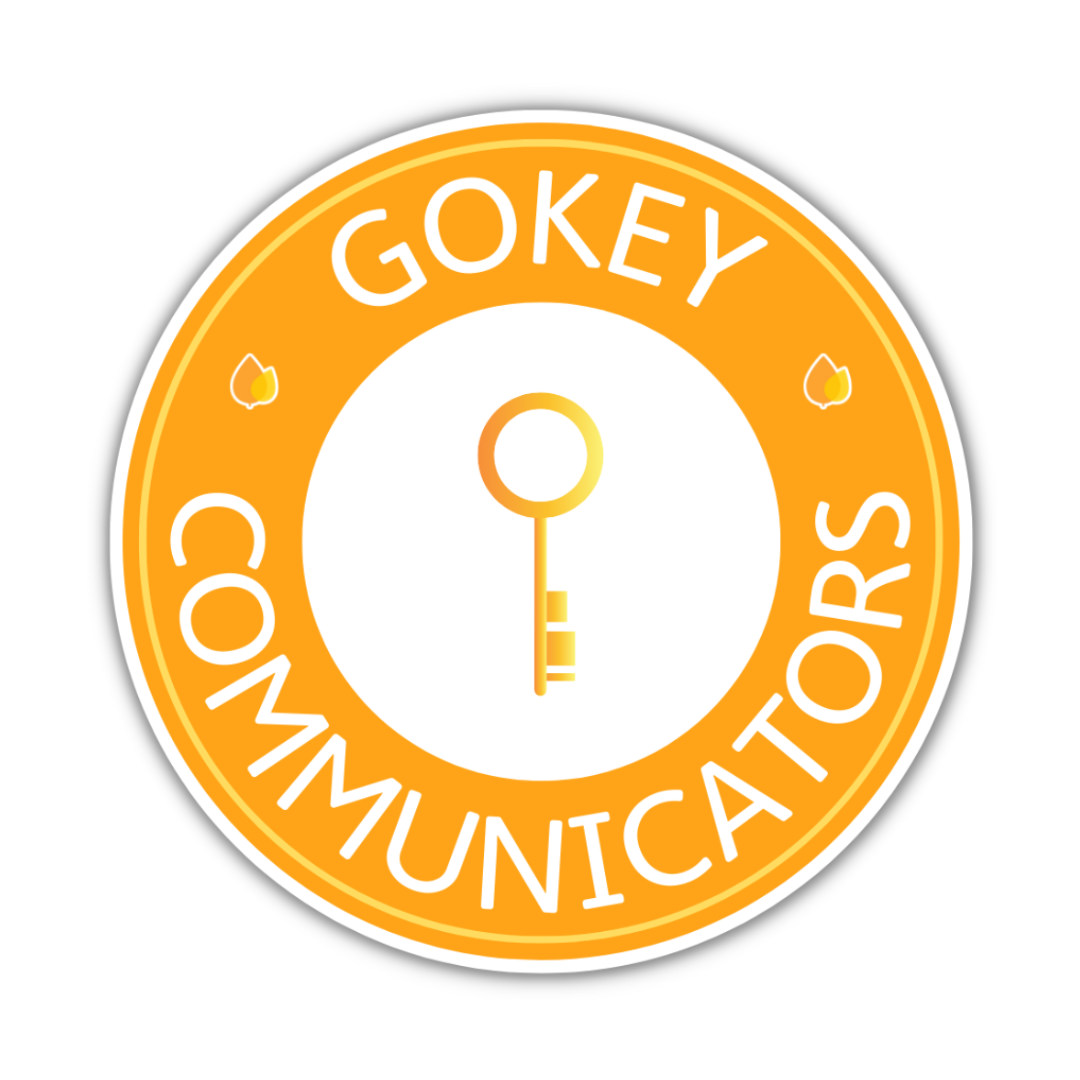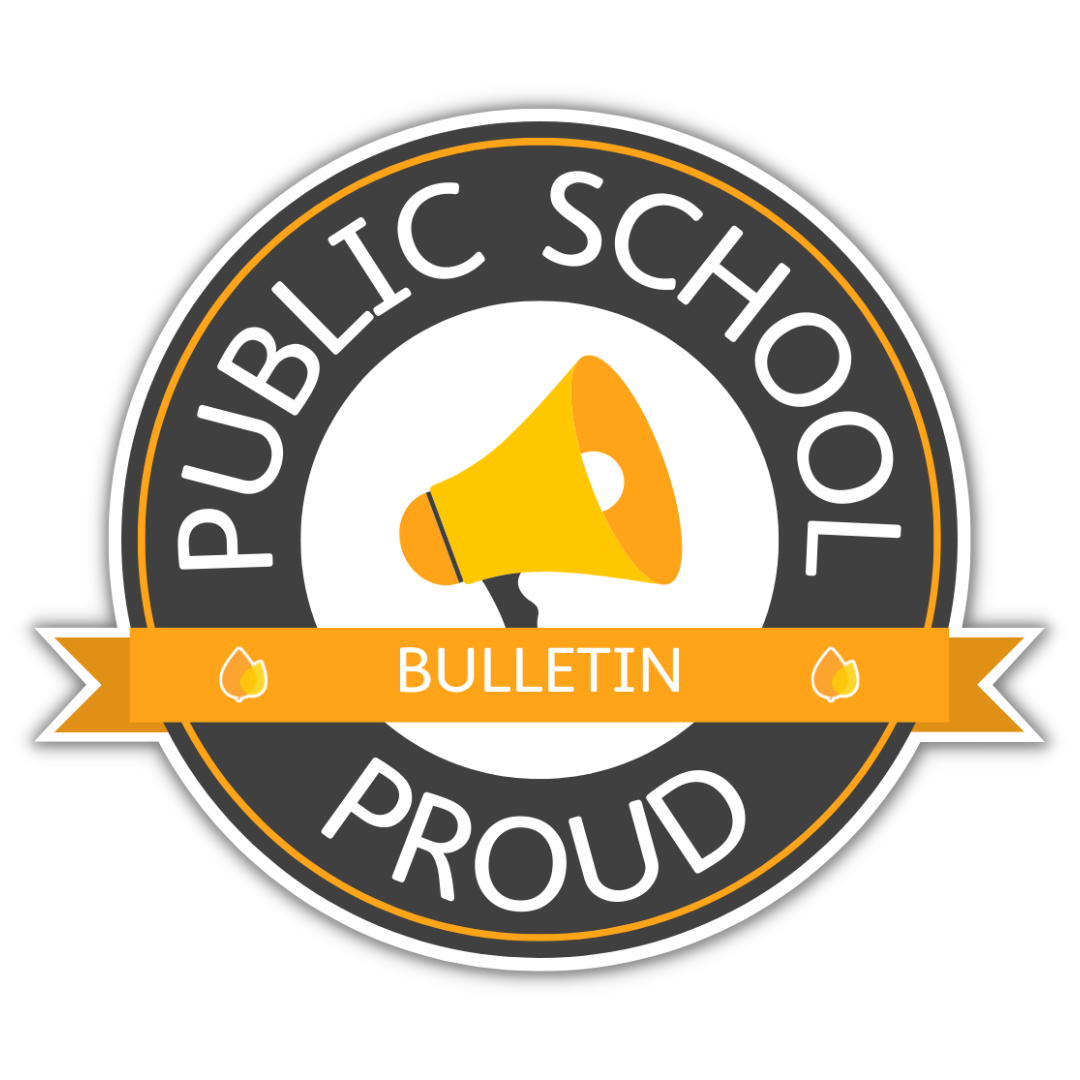 More Professional Learning Opportunities
Explore other professional learning events and content in our on-demand catalog.