The content in the GOCSD Professional Learning Catalog is available on-demand and self-paced. There are no deadlines or time constraints. The catalog includes the content listed below, and content from previous years.
If the course is available for free to anyone, participants can self-enroll.

For courses limited to GOCSD members or that require a registration fee, participants must submit a registration form requesting enrollment. These enrollment requests are processed as soon as possible, within 24 hours.
Accessing the courses requires a free GOCSD Canvas account. Your District does not have to use Canvas for you to be able to access our courses. You can not access the GOCSD Canvas site with the credentials you use to log into your District's Canvas site. While self-enrolling in a free course, or accepting enrollment in a members only/paid course, you will be given the opportunity to create your free account. Follow the steps in the GOCSD Catalog Guide to enroll in a course. From the GOCSD Canvas site you will be able to access all the courses you are enrolled in.
Below are the latest additions to our Professional Learning On-Demand Catalog.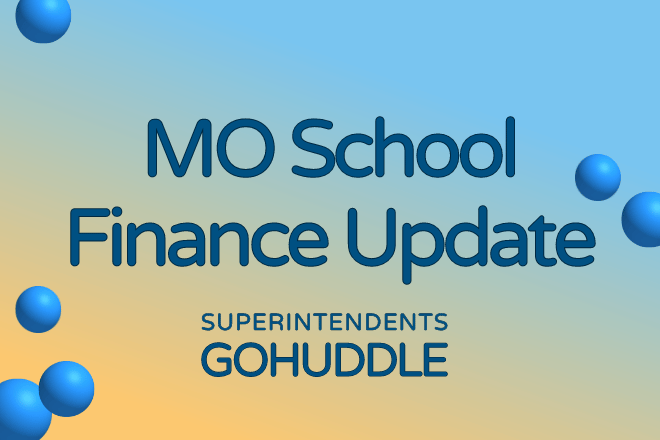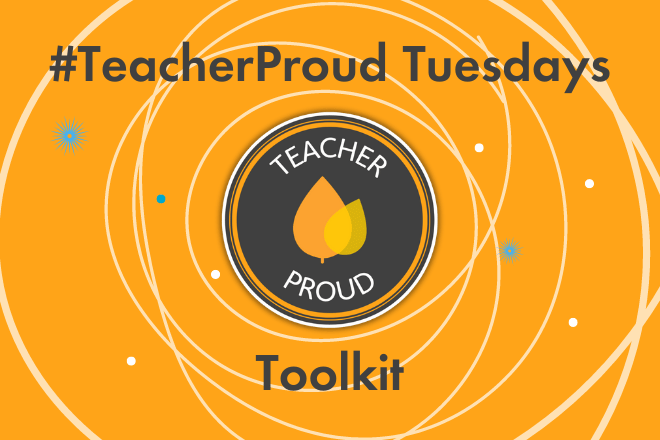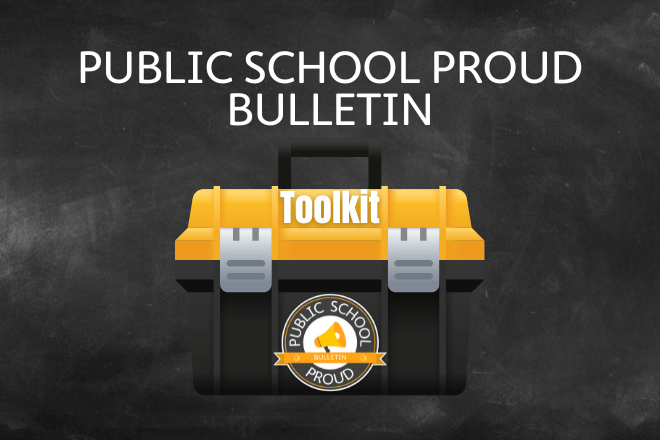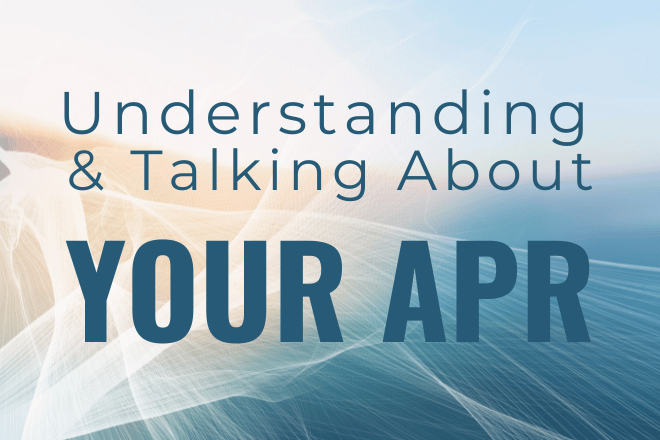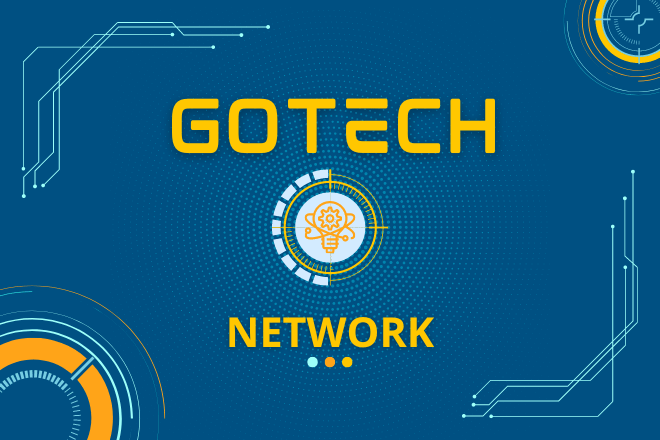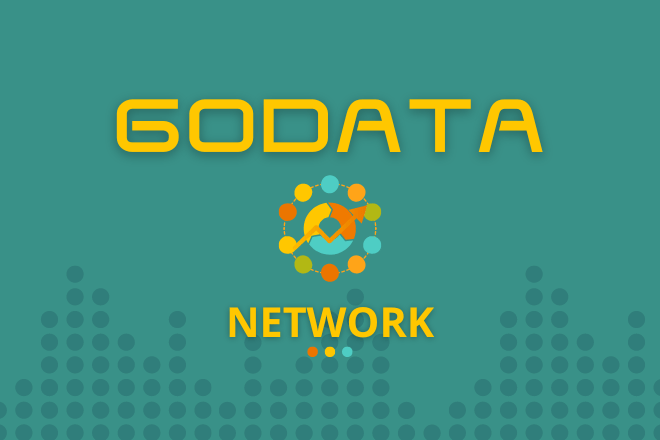 Highly Effective Teaching & Leading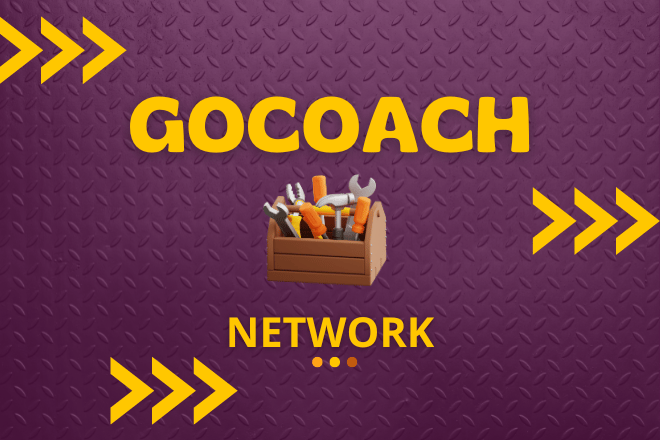 Highly Effective Teaching & Leading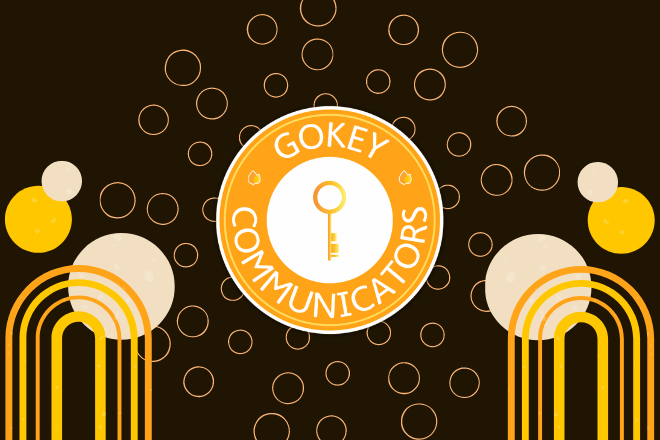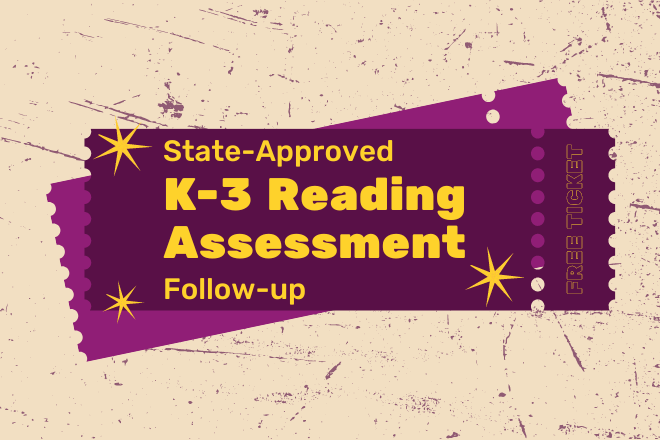 Highly Effective Teaching and Leading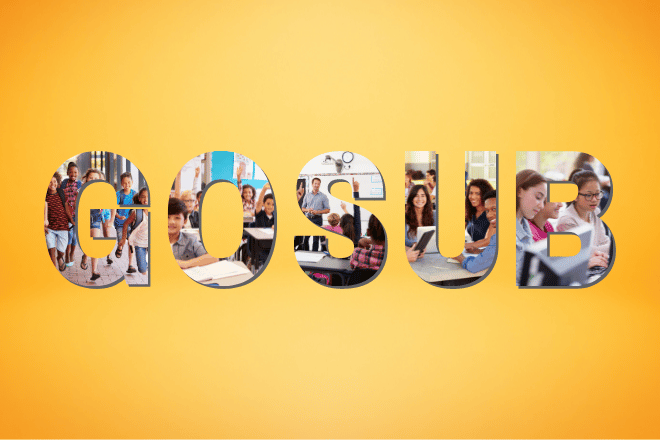 Highly Effective Teaching & Leading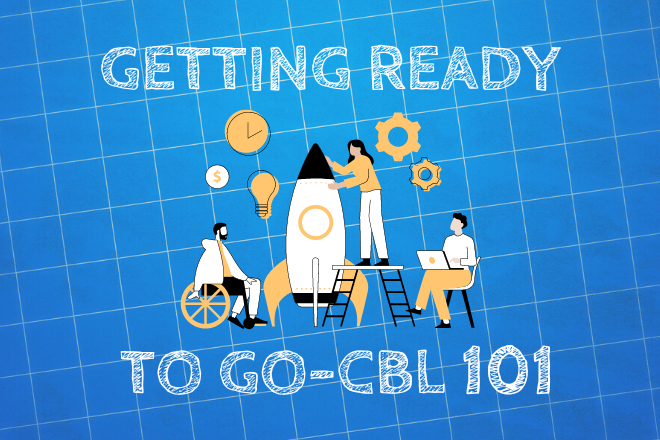 Highly Effective Teaching & Leading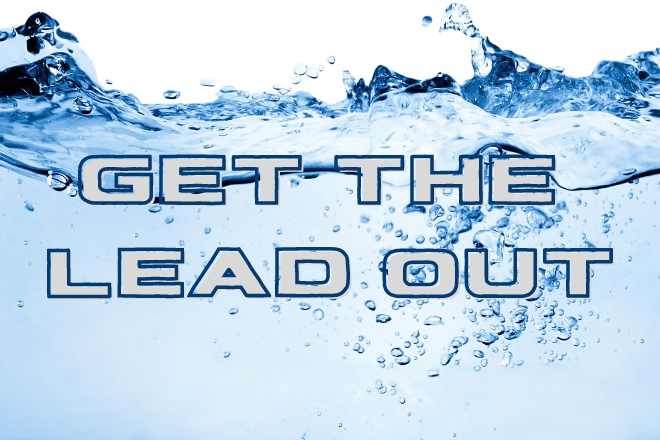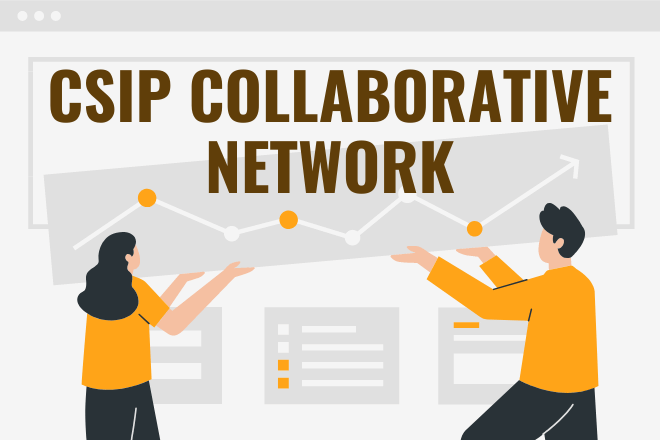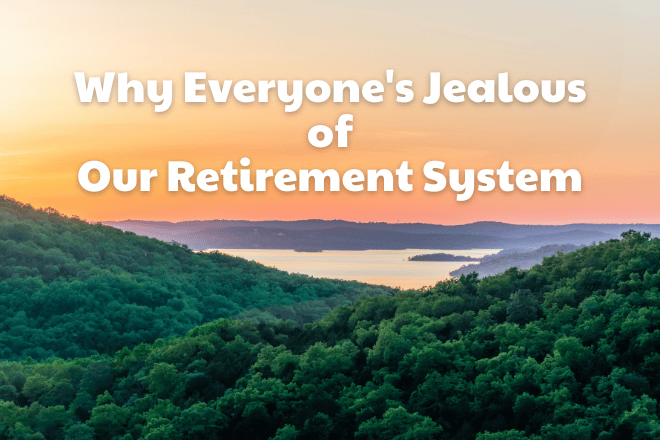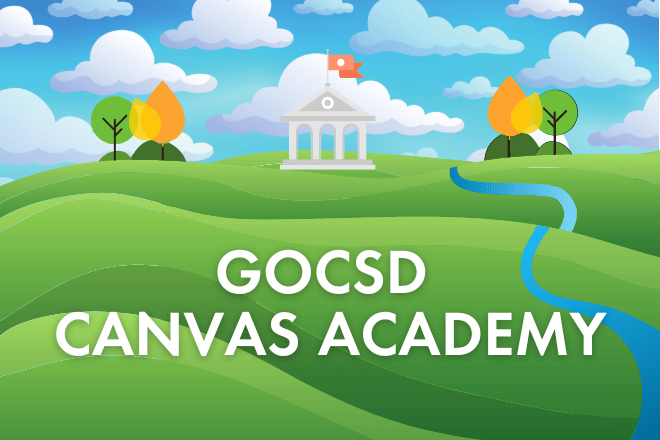 Highly Effective Teaching & Leading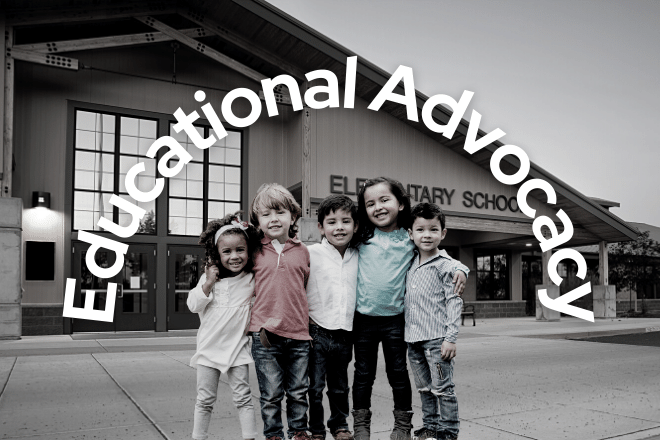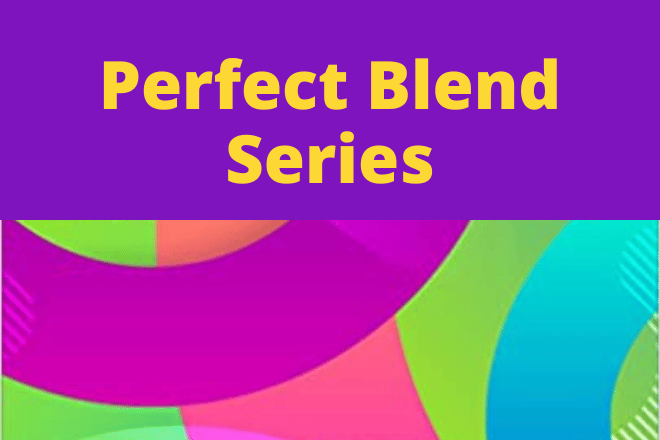 Highly Effective Teaching & Leading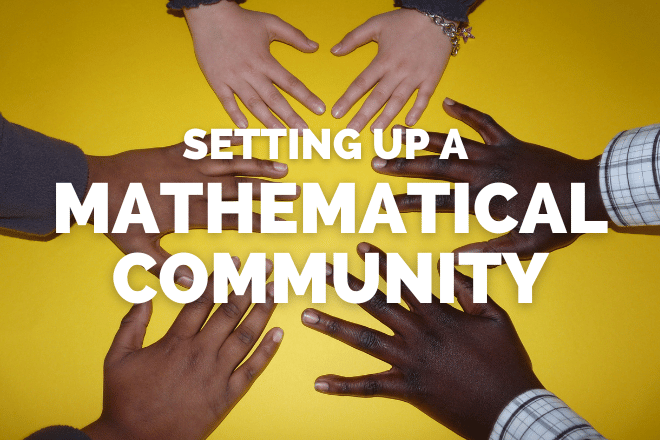 Highly Effective Teaching & Leading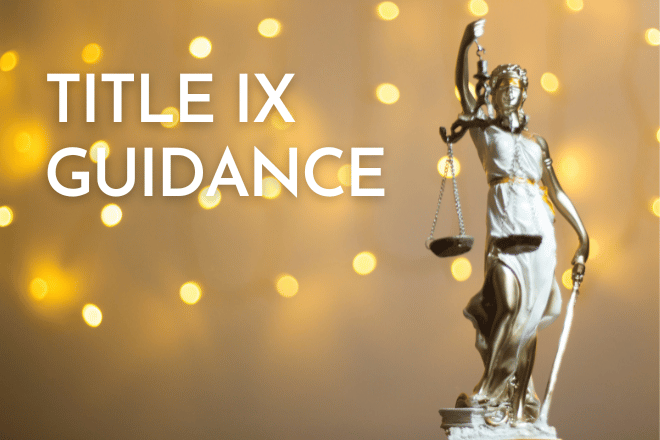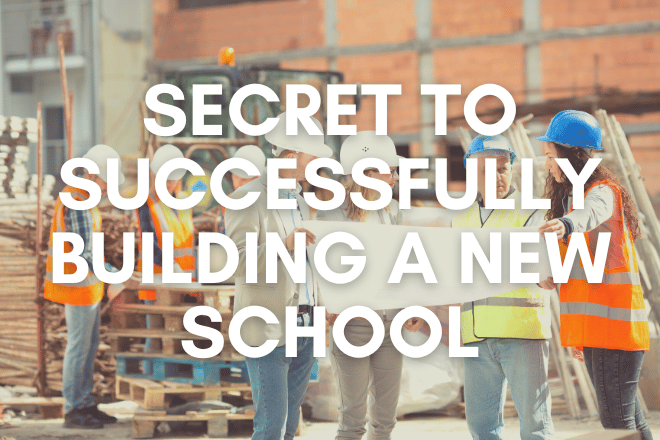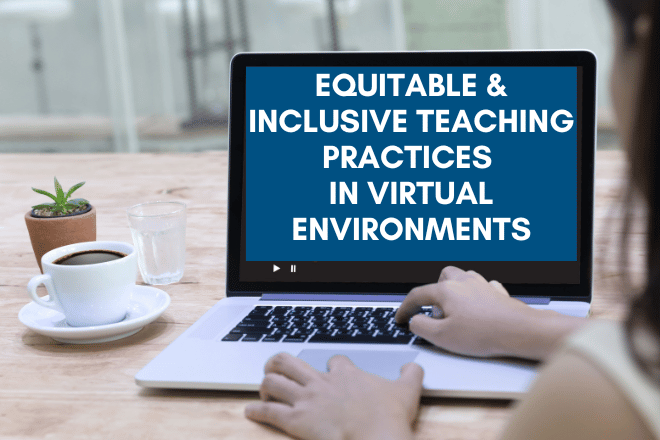 Highly Effective Teaching & Leading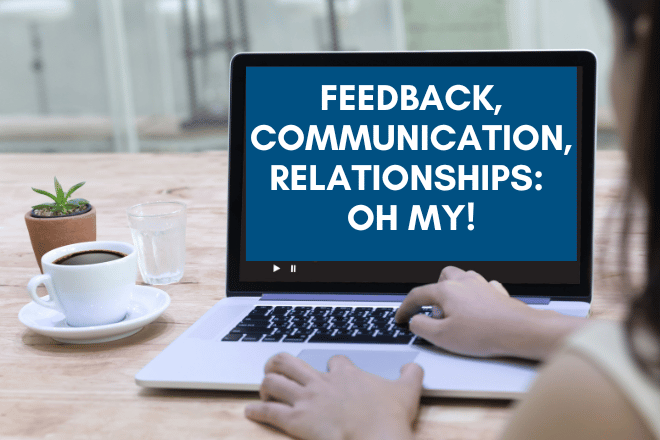 Highly Effective Teaching & Leading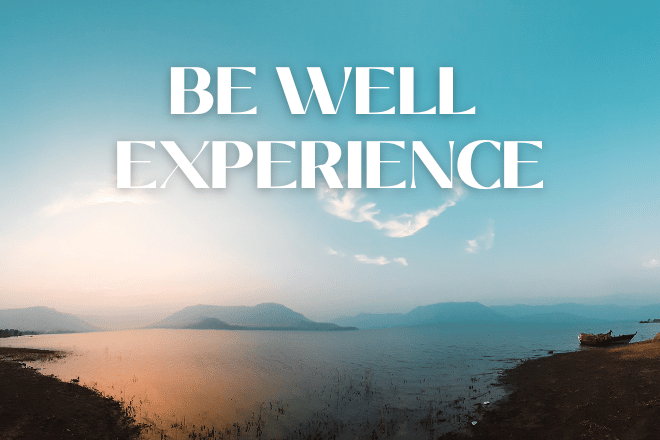 Safe & Supportive Culture
GOLearn Professional Learning Framework