Communicating the Needs of our Students
The goal of GOKey Communicators is to create a network of local community members, retired teachers, current teachers and preservice teachers who regularly communicate with regional legislators about the effects of proposed legislation on their local school districts. Some legislators may have a negative perception of school leaders, which results in the needs of students going unheard. The assumption is that legislators are likely more willing to discuss these concerns with community members versus school superintendents and administrators.
For those Members who wish to participate, GOCSD organizes free training and on-going support. This program is one component of GOCSD's Public Education Proud Initiative.
Participating in GOKey Communicators
School Leaders identify potential candidates to serve as GOKey Communicators, share this webpage with them, and encourage them to register.

School Leaders register themselves in order to get the link to join the virtual sessions and to be included in all communications.
If you are a school leader, educator or a community member invited by a school leader, please use the button below to register if you wish to participate.

November 10th

4:30-6:30 PM

Virtual

Free for Members
As the new legislative session begins in January, it is important to be apprised of statewide and regional Legislator's current perception of Public Education. There is a need to build relationships with legislators, and to find ways to communicate even when there may be some disagreement.
One of southwest Missouri's strongest Public Education advocates is State Senator Karla Eslinger. She will share some examples for how we can best communicate with state policymakers. She will share insight for what she believes will be the focus for the legislative session.
Jason Dial, a founding member of GOCSD and current Missouri Association for School Administrator's Public Education Lobbyist, will share some of legislative bills that have been pre-filed and the potential impact of these on public education.
Marci Orr, MASA Communications Director, will discuss various ways to connect and build relationships with legislators.

Bimonthly meetings March - May (exact dates coming soon)

4:30-5 PM

Virtual

Free for Members
To provide ongoing support for these public education advocates, the group will touch base virtually for 30 minutes, bimonthly, starting in March. During these visits participants will be invited to share their experiences, discuss concerns or challenges that they need help addressing, and be provided with updates around key pertinent legislative issues.
Facilitators: Dr. Jason Dial and Dr. Pam Hedgpeth

At various times during the legislative session, participants will have opportunities to travel to Jefferson City with a group to meet with legislators in person.
If you are a school leader, educator or a community member invited by a school leader, please use the button below to register if you wish to participate.
Public Education Proud Initiative
To advocate for Public Education at the local, state and national levels, GOCSD is providing members many opportunities to showcase what it means to be Public Education Proud (PEP). The Public Education Proud efforts includes: Teacher Proud Campaign, Shine a Light Series, GOKey Communicators Program, and the Public School Proud Bulletin.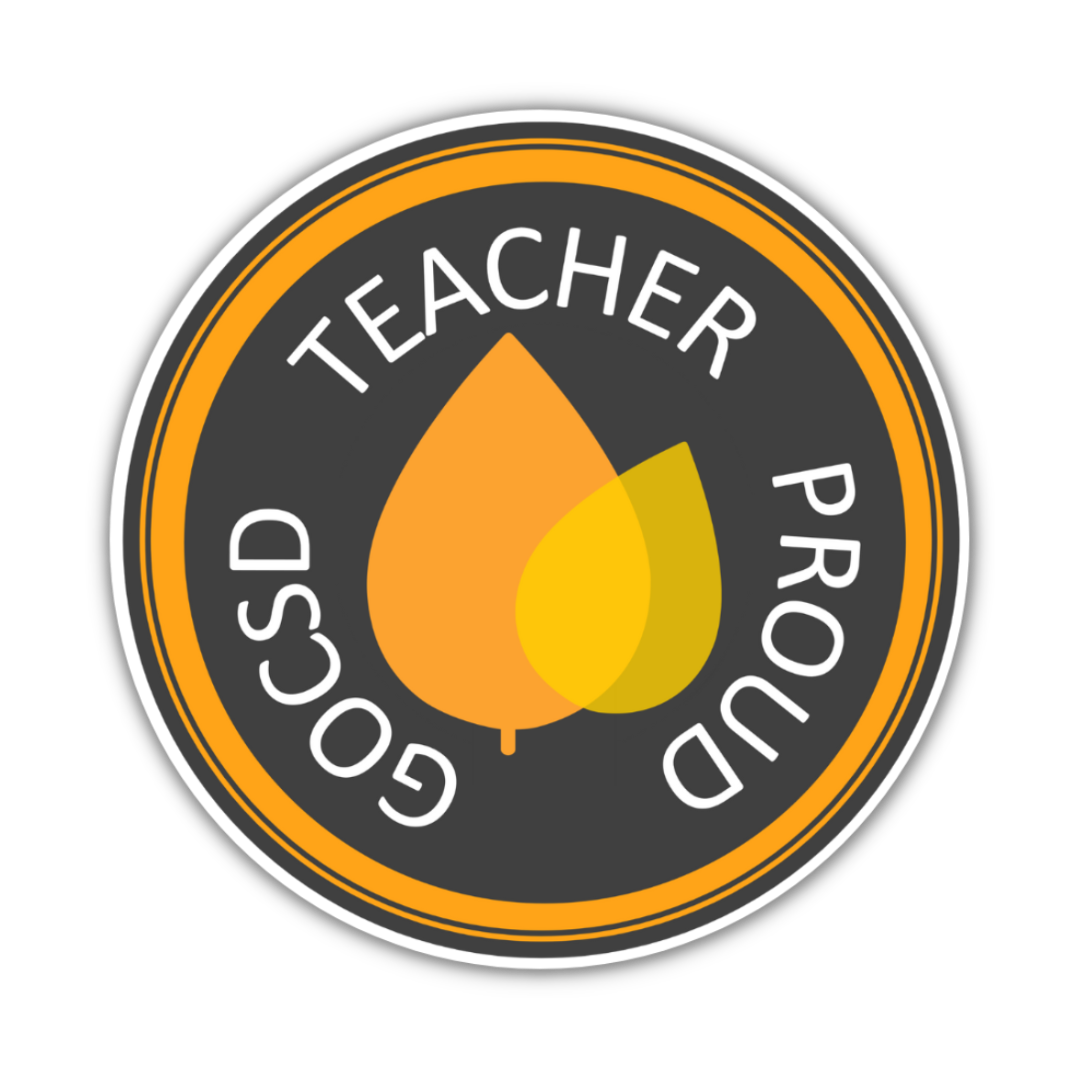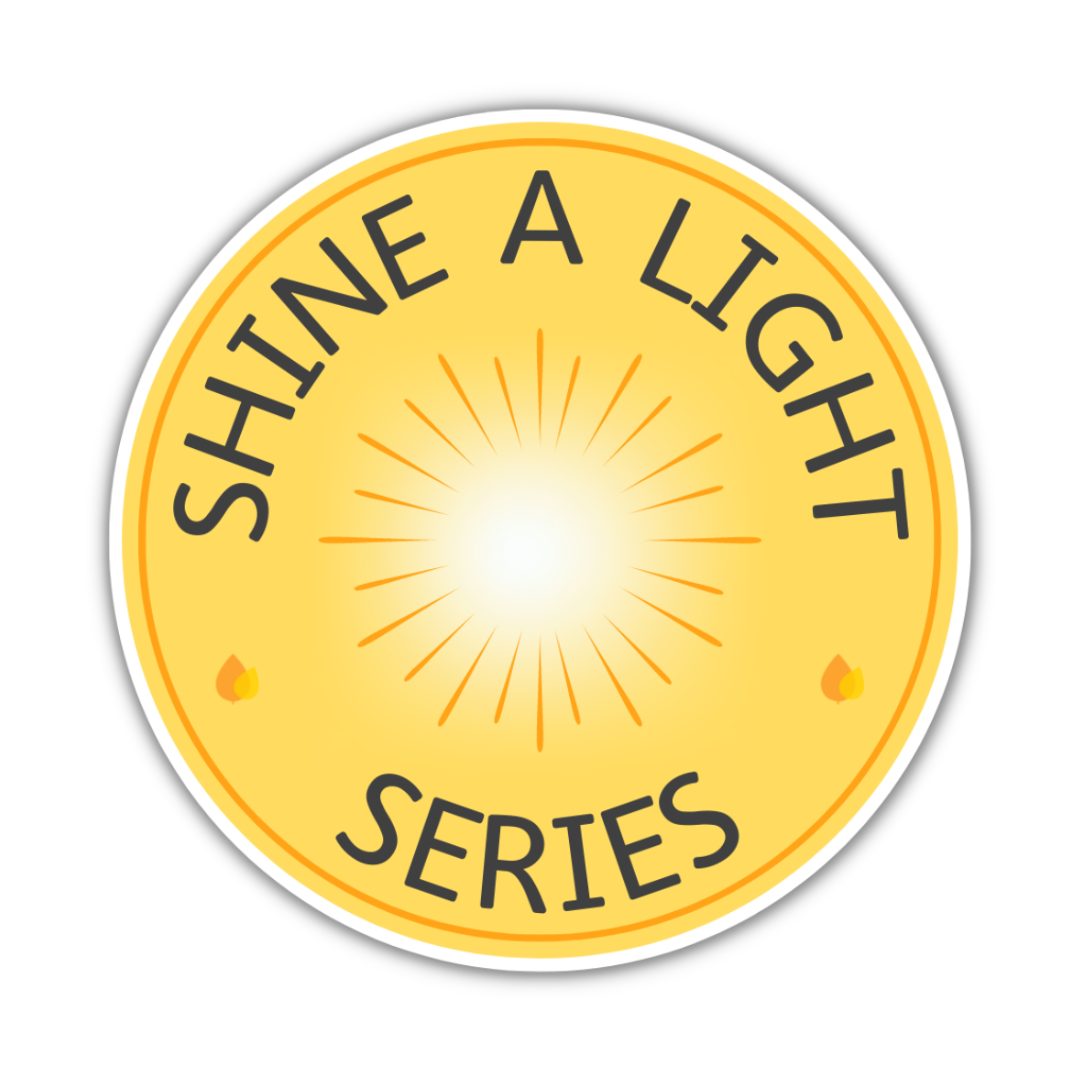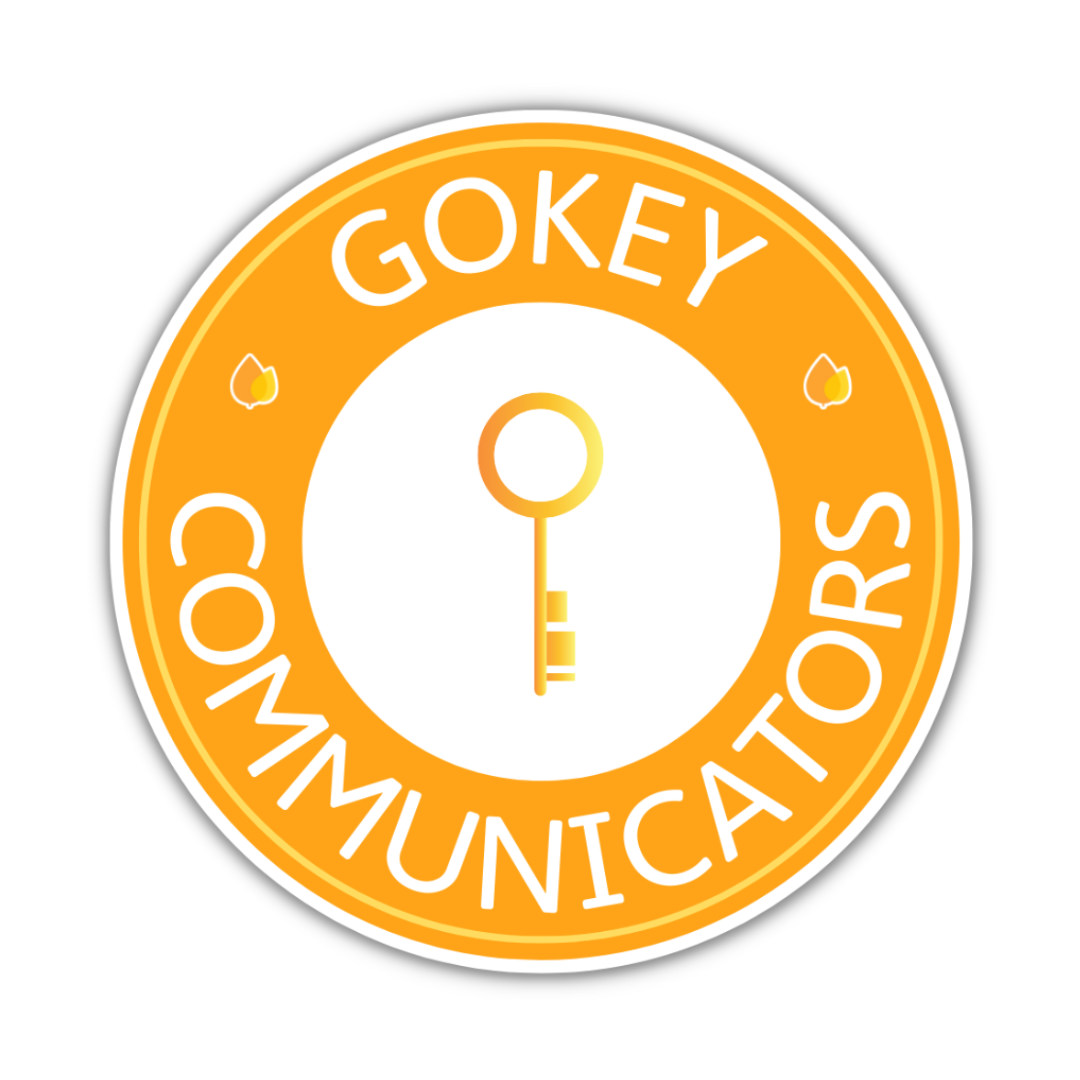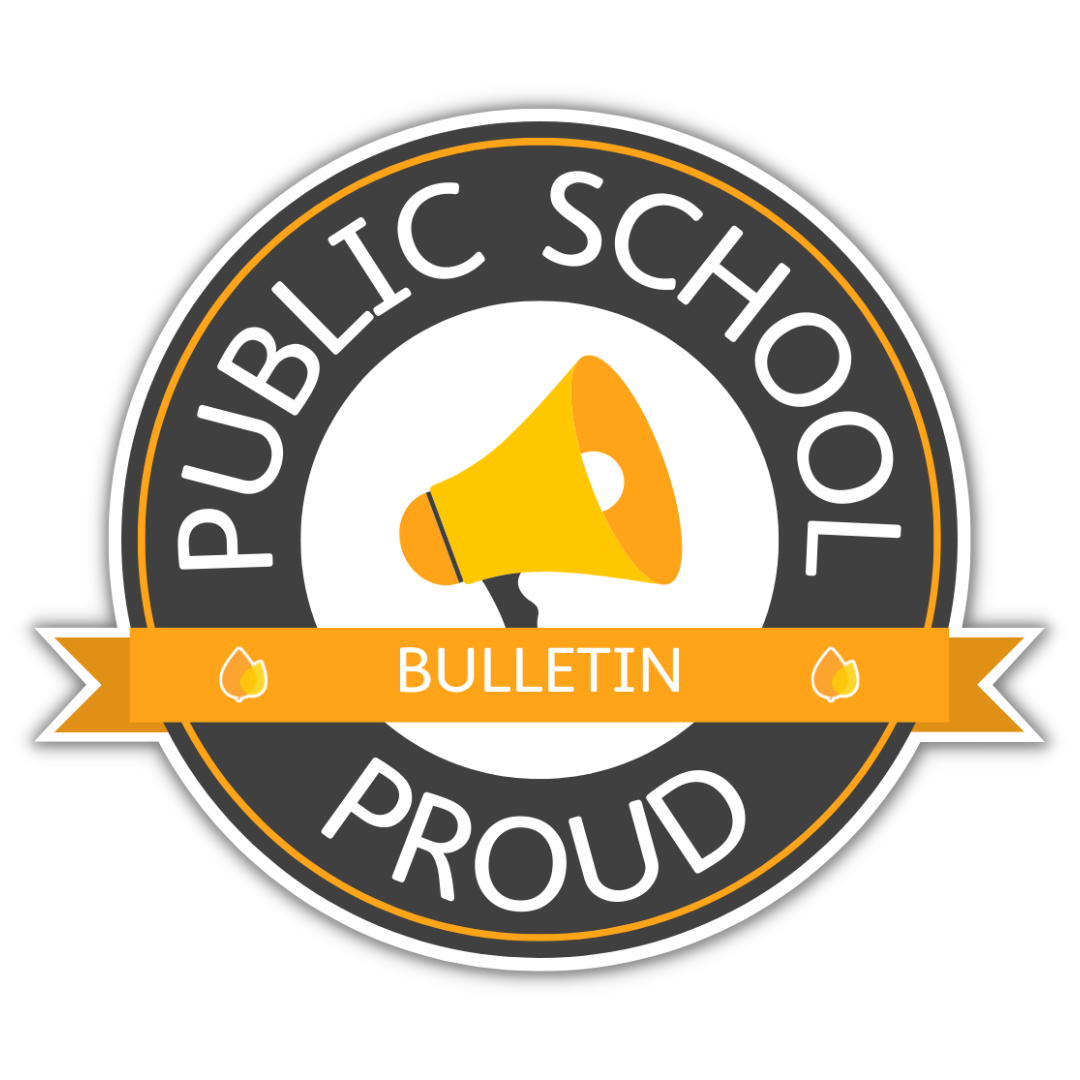 More Professional Learning Opportunities
Explore other professional learning events and content in our on-demand catalog.