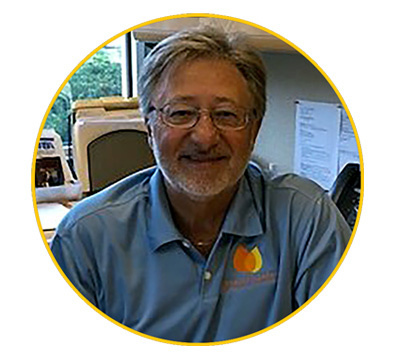 Dr. Dennis Cooper is Executive Director of the Greater Ozarks Cooperating School Districts (GOCSD). Dr. Cooper has 42 years experience in education. He served 25 years as a school superintendent as well as 12 years with the Department of Elementary and Secondary Education (DESE). His expertise is in leadership development.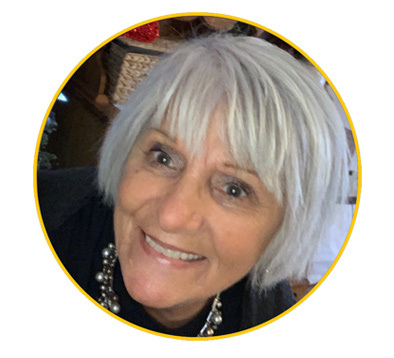 Professional Learning Director
Cindy served as a classroom teacher for 25 years, a Missouri STARR teacher, is a former Director of K – 12 Mathematics for the Missouri Department of Elementary and Secondary Education, and served as the Director of Learning for a digital math program before joining GOCSD. She is a former member of the National Council of Teachers of Mathematics Board of Directors, Past President of the Missouri Council of Teachers of Mathematics, and was named a 1996 Presidential Awardee for Excellence in Mathematics Teaching. In addition to presenting on her topics of interest – mathematics teaching and learning, brain based learning, productive struggle, and growth mindset – at numerous national, regional, and state conferences, she was the lead presenter for the 2014 Algebraic Thinking institute training for Math Specialists (MSIS) in Singapore. She continues to serve on various committees for professional organizations at both the national and state level.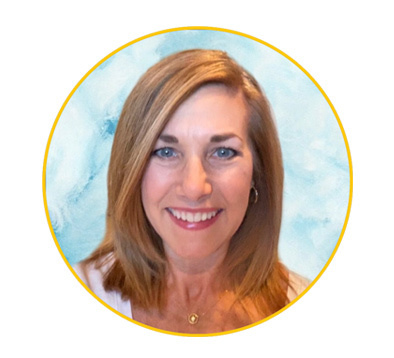 Professional Learning Coordinator
Janetta Garton has 31 years of experience in public education. She was a classroom teacher for 13 years, before serving in other roles that include: Technology Curriculum Director, Federal Programs Director, Digital Media Coordinator, and Coordinator of Instructional Innovation. She has a passion for learning and her expertise is in blended and virtual learning. She has years of experience in providing professional learning opportunities, planning and facilitating initiatives, serving as a system administrator for various digital platforms, and onboarding new teachers. She continues to serve the educational community as GOSCD's Professional Learning Coordinator, and as an independent digital learning consultant.