GOCSD exists to serve our members by promoting collaborative professional learning, advocating for and celebrating the educational profession, and promoting meaningful partnerships with business affiliates and service providers. Our mission is to advance educational opportunities for ALL students in the Ozarks so they can be successful at any career or ready for college.
A GOCSD Partnership gives those who work with, support, and seek to do business with GOCSD members, a point of connection and involvement. Partnership is your "letter of introduction" to our many members. Partnership does not imply endorsement by GOCSD.
Not a partner? See what a GOCSD Partnership would mean for your organization and apply.
If you are a Tier 1, 2 or 3 Partner, please use this form to submit content to be featured in GONews.
If you are already a partner, please use this form to inquire about sponsoring a GOCSD PL Event or Meeting.
If you are a Tier 1 partner, please use this form to submit content to be featured in our On-Demand Catalog.

Imagine Learning is a PreK–12 digital learning solutions company that ignites learning breakthroughs with forward-thinking solutions, including Imagine Edgenuity, Imagine Learning, LearnZillion, Robotify, and Twig Education.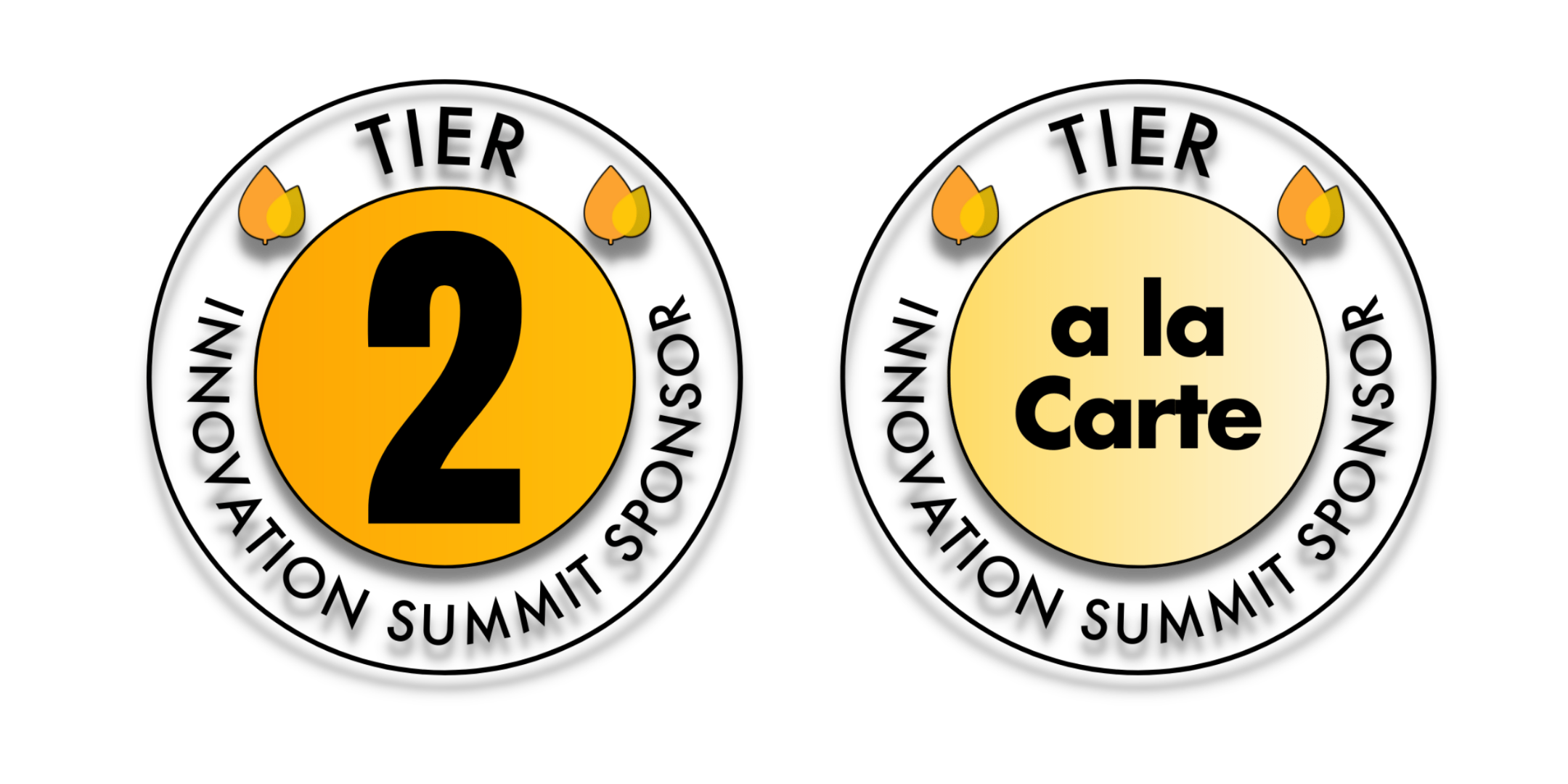 At hand2mind we believe children learn best by doing with high-quality, hands-on supplemental material from manipulatives to lessons to teacher/parent support materials for Math, Science, STEM, Literacy, and SEL for PreK-8.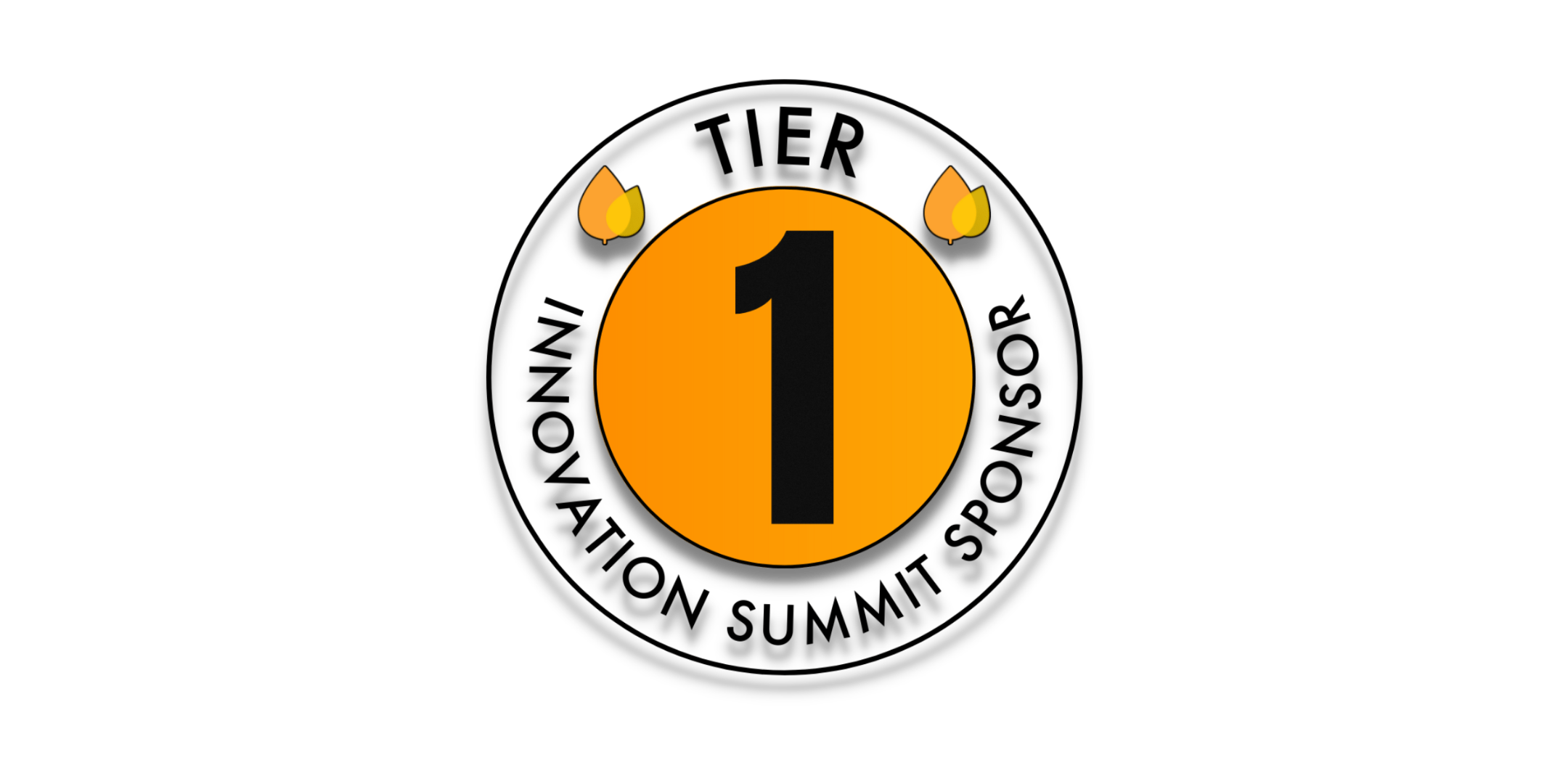 STEP UP provides high-quality curriculum products, coaching, and consulting that will systematically impact educator beliefs and instructional practices in order to advance educational equity for all Missouri students.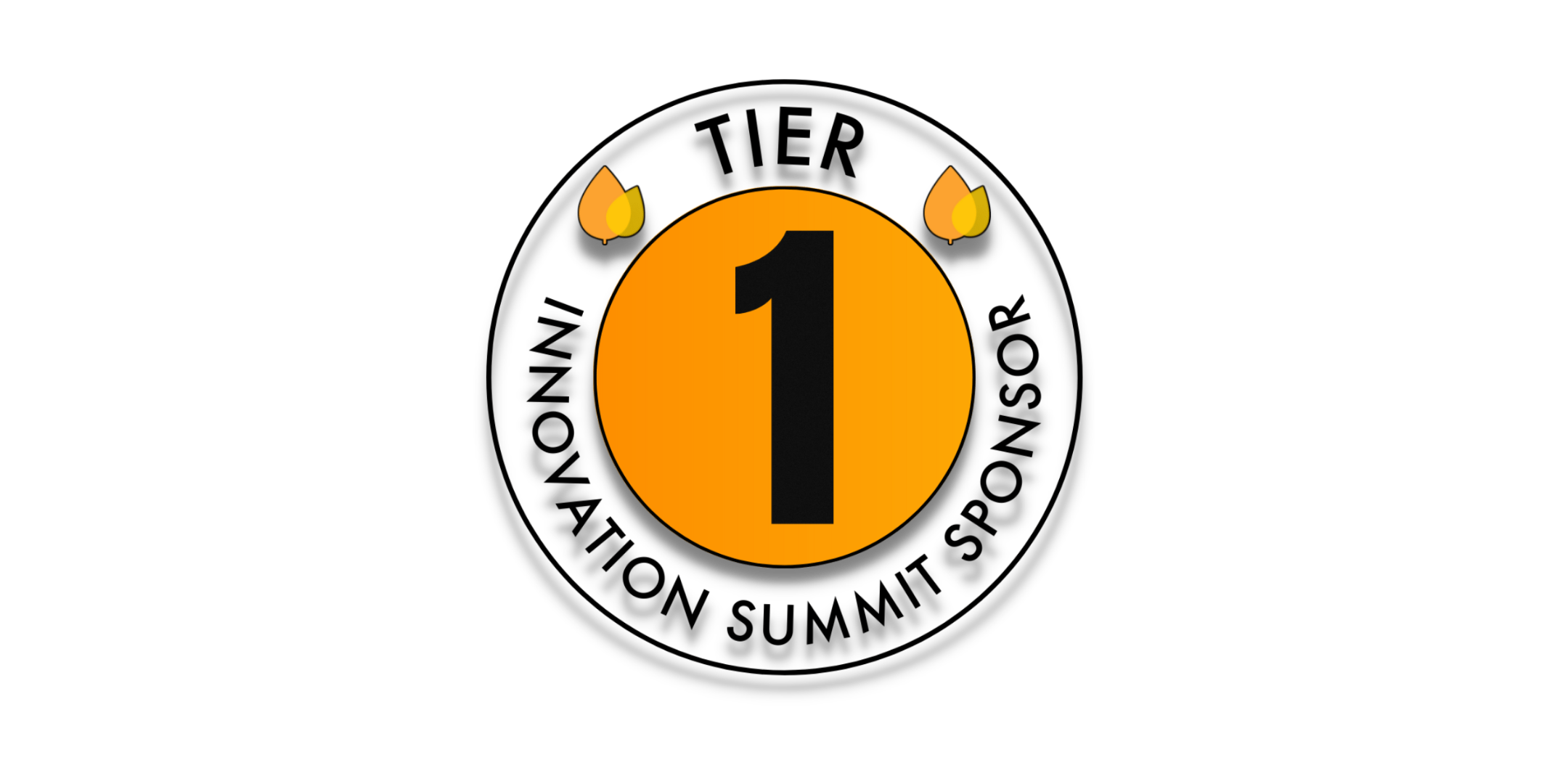 Renaissance is a global leader in assessment, reading, math, early literacy, and data-driven solutions for pre-K–12 schools and districts. We are committed to providing teacher-facilitated instructional delivery with resources to help students build a strong foundation for success.