August 1-2, 2024
Branson Convention Center
200 Sycamore Street in Branson MO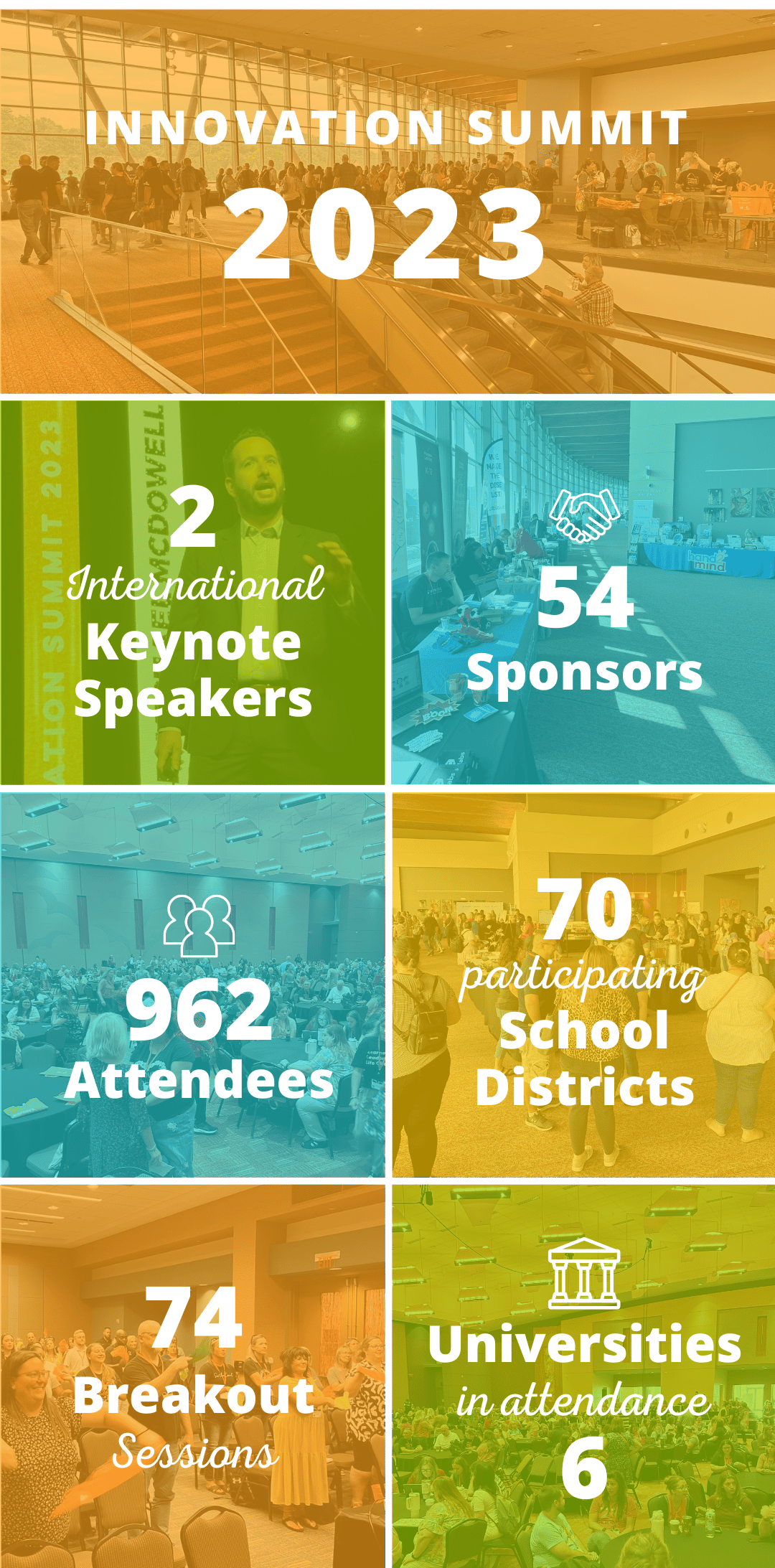 Great job! Session lengths are concise and I appreciate the variety of classes and the level of expertise of the presenters.
Great event! Love the inspiration going into the school year.
The keynote speaker was fantastic and her message is so timely and necessary for teachers to hear.
The professional level of the Summit ranks in comparison to many national conferences.
The facility was great. The organization was great. The keynote speakers were great. I love the community. The vendors were all great and very inviting.
The key note speaker was incredible. I loved learning and seeing the implementation of strategies I can easily add to my classroom.
Quality of the keynote speakers both days was excellent. High energy, engaging and relevant . Very impressed.
Can't wait until next year.
Knowledgeable presenters and great networking!
I appreciate the variety of presentation topics offered.
GOLearn Professional Learning Framework