What Community Members Want and Need to Know About Their Schools
Guest Expert Program | Seated | Paid
Date: Oct 11, 2022

Time: 10-11:30 AM

Location: Library Center Auditorium, 4653 S Campbell Ave, Springfield MO 65810

Intended Audience: Superintendents & Assistant Superintendents, Principals & Assistant Principals, Communication Directors, University Members

Registration Fees:

Members: $30

Nonmembers: $100
Session 2: Illuminating Advice from Media Experts
Shine a Light Series
For years, many of us have watched Sara Forhetz on KY3 covering local news and educational related stories. She is now using their public relations and communication talents for the non-for-profit work of Convoy of Hope. Her years of experience provide excellent insight for how school leaders can help to create a more supportive environment for education in your community.
This session will include a dialogue with educators focused on how best to provide strategic and intentional communication, especially in the current political environment. Public Education Proud requires school leaders to commit to a focus on communication to ensure districts are presented in a positive light.
Would people say you are "Public Education Proud?" It's critical that we strategically promote all the ways we are proud of public education, therefore GOCSD concentrates on advocacy for public school educators and institutions. This session will equip you to be more effective in your promotion of public education!
This event is the second in a series of 3 engagement opportunities with various experts who are versed in public relations. This series is designed to help leaders consider opportunities to better share the importance of public education and how best to engage with policymakers to depict the concept of being Public Education Proud. Participants can choose to attend all or just some of the sessions.
Public Education Proud Initiative
To advocate for Public Education at the local, state and national levels, GOCSD is providing members many opportunities to showcase what it means to be Public Education Proud (PEP). The Public Education Proud efforts includes: Teacher Proud Campaign, Shine a Light Series, GOKey Communicators Program, and the Public School Proud Bulletin.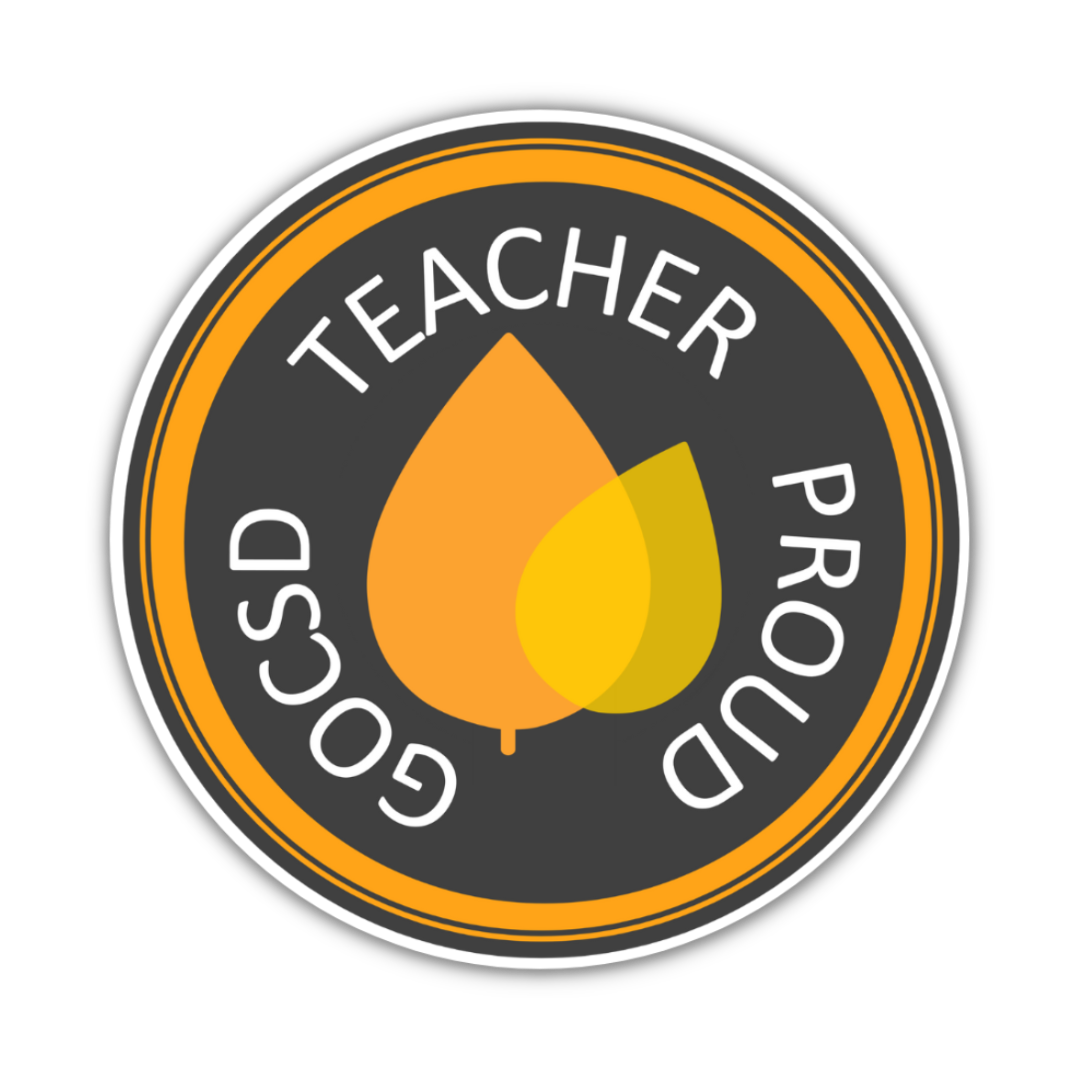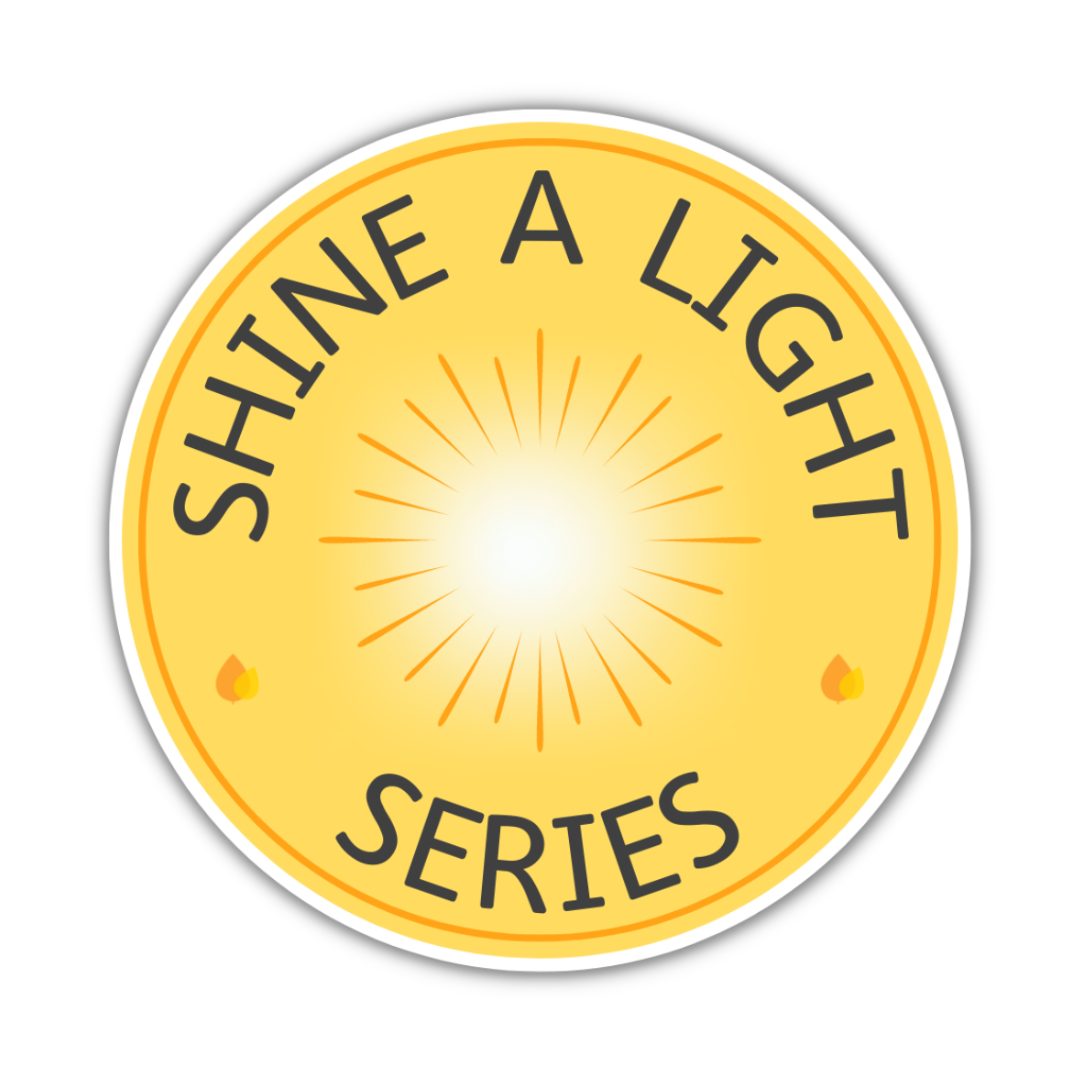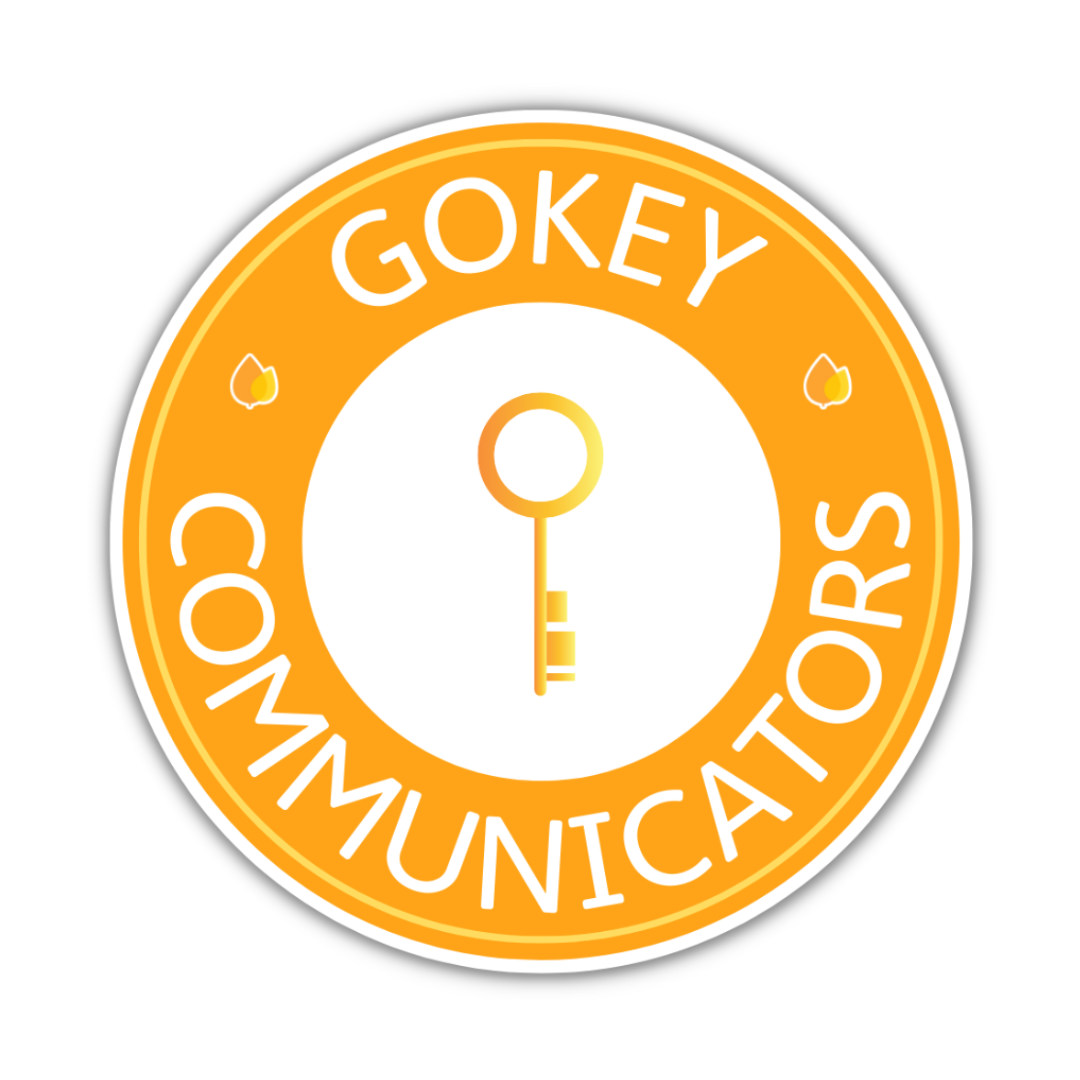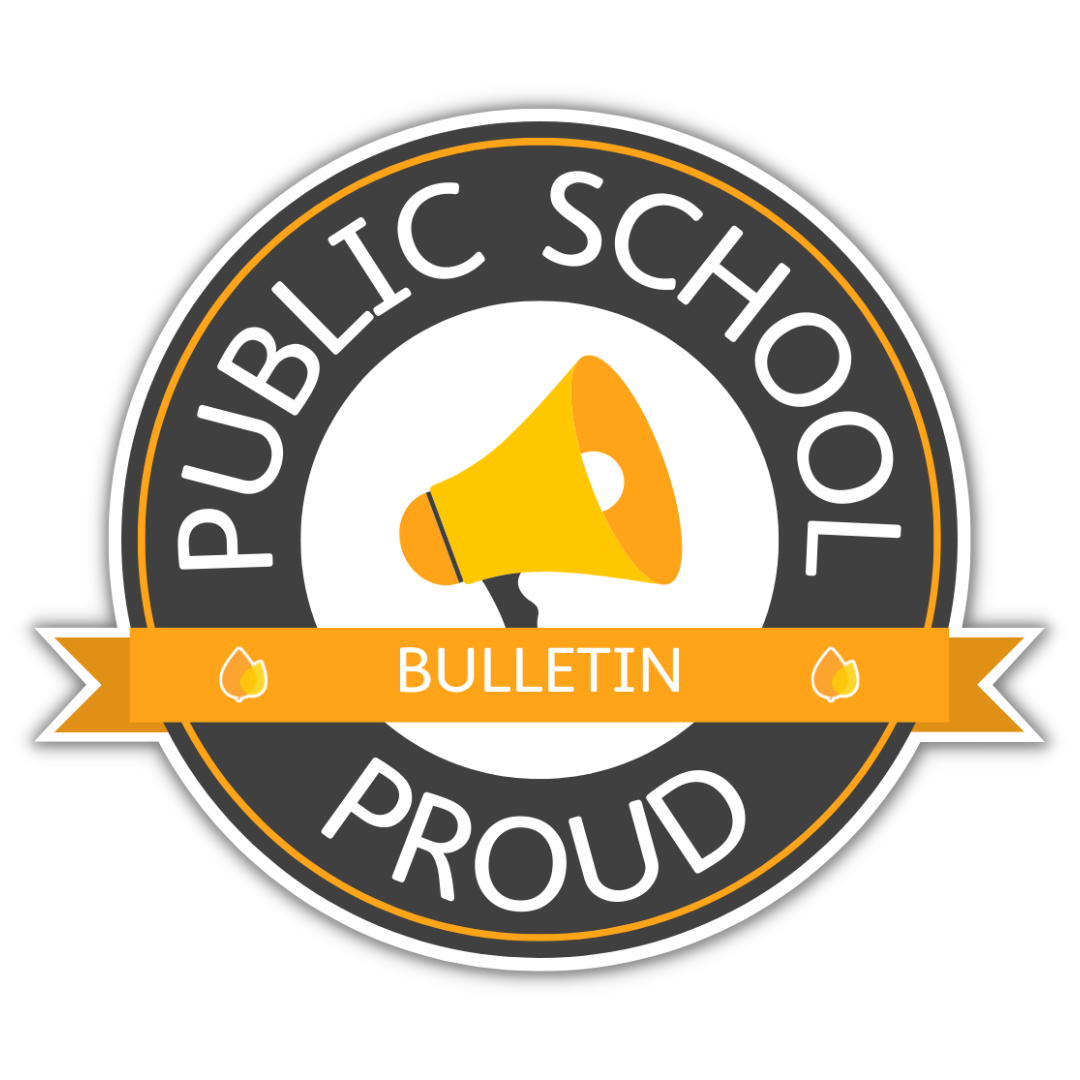 More Professional Learning Opportunities
We use the Learning Forward Standards for Professional Learning when designing our experiences to ensure that we provide professional learning that leads to high-quality leading, teaching, and learning for students and educators.Explore other professional learning events and content in our on-demand catalog.