Effectively Engage Legislators
Guest Expert Program | Virtual | Free
Date: Nov 10, 2022

Time: 4:30-6:30 PM

Location: Virtual

Intended Audience: Superintendents & Assistant Superintendents, Principals & Assistant Principals, Communication Directors, University Members, GOKey Communicator participants

Registration Fees: Free for Members
Session 3: Enlighten our Policymakers
Shine a Light Series
As the new legislative session begins in January, it is important to be apprised of statewide and regional Legislator's current perception of Public Education. School leaders need to build a relationship with legislators and find ways to communicate even when there may be some disagreement.
One of southwest Missouri's strongest Public Education advocates is State Senator Karla Eslinger. She will share some examples for how school leaders can best communicate with state policymakers. She will share insight for what she believes will be the focus for the legislative session.
Jason Dial, a founding member of GOCSD and current Missouri Association for School Administrator's Public Education Lobbyist, will share some of legislative bills that have been pre-filed and the potential impact of these on public education.
Marci Orr, MASA Communications Director, will discuss various ways to connect and build relationships with legislators.
This event is the last in a series of 3 engagement opportunities with various experts who are versed in public relations. This series is designed to help leaders consider opportunities to better share the importance of public education and how best to engage with policymakers to depict the concept of being Public Education Proud. Participants can choose to attend all or just some of the sessions.
Public Education Proud Initiative
To advocate for Public Education at the local, state and national levels, GOCSD is providing members many opportunities to showcase what it means to be Public Education Proud (PEP). The Public Education Proud efforts includes: Teacher Proud Campaign, Shine a Light Series, GOKey Communicators Program, and the Public School Proud Bulletin.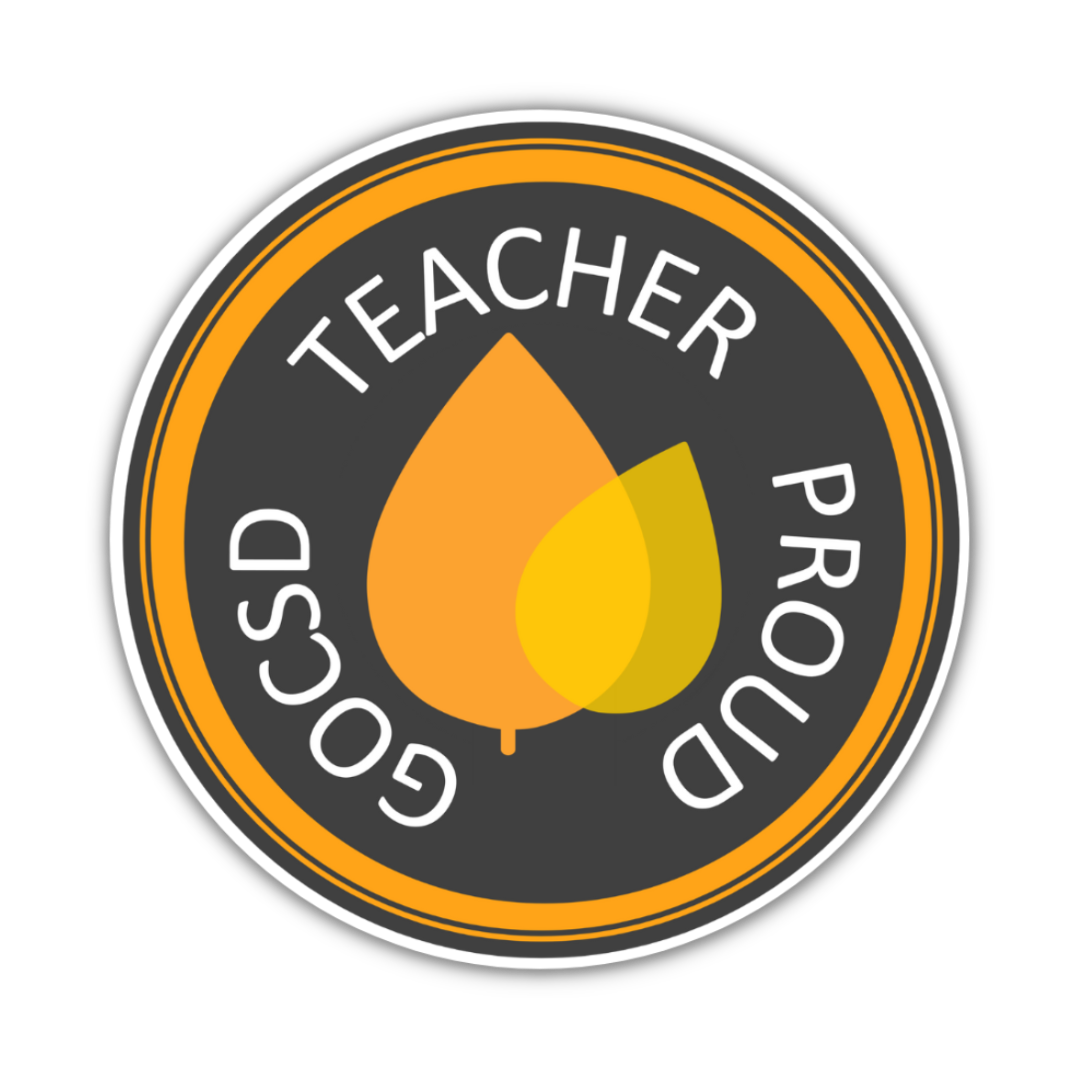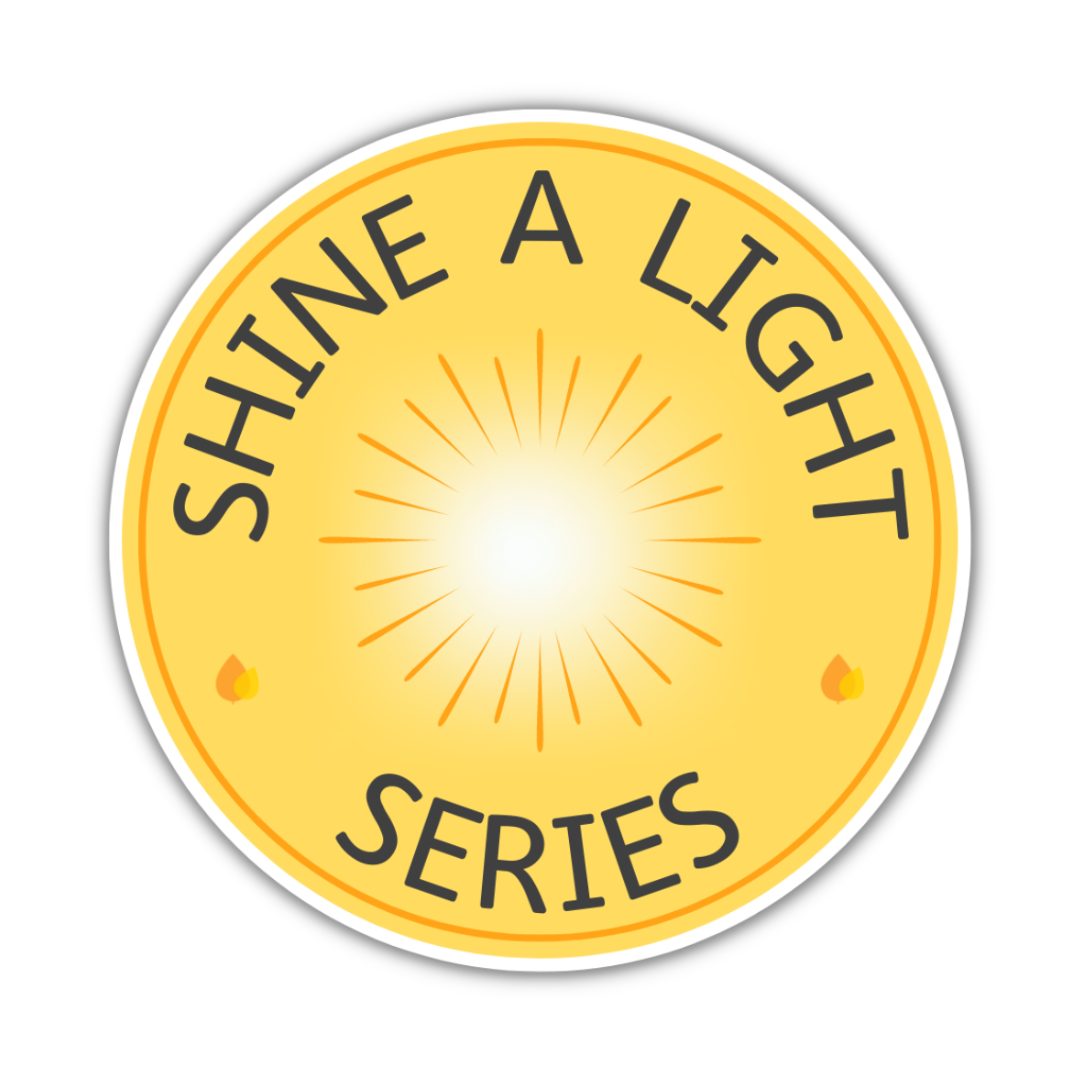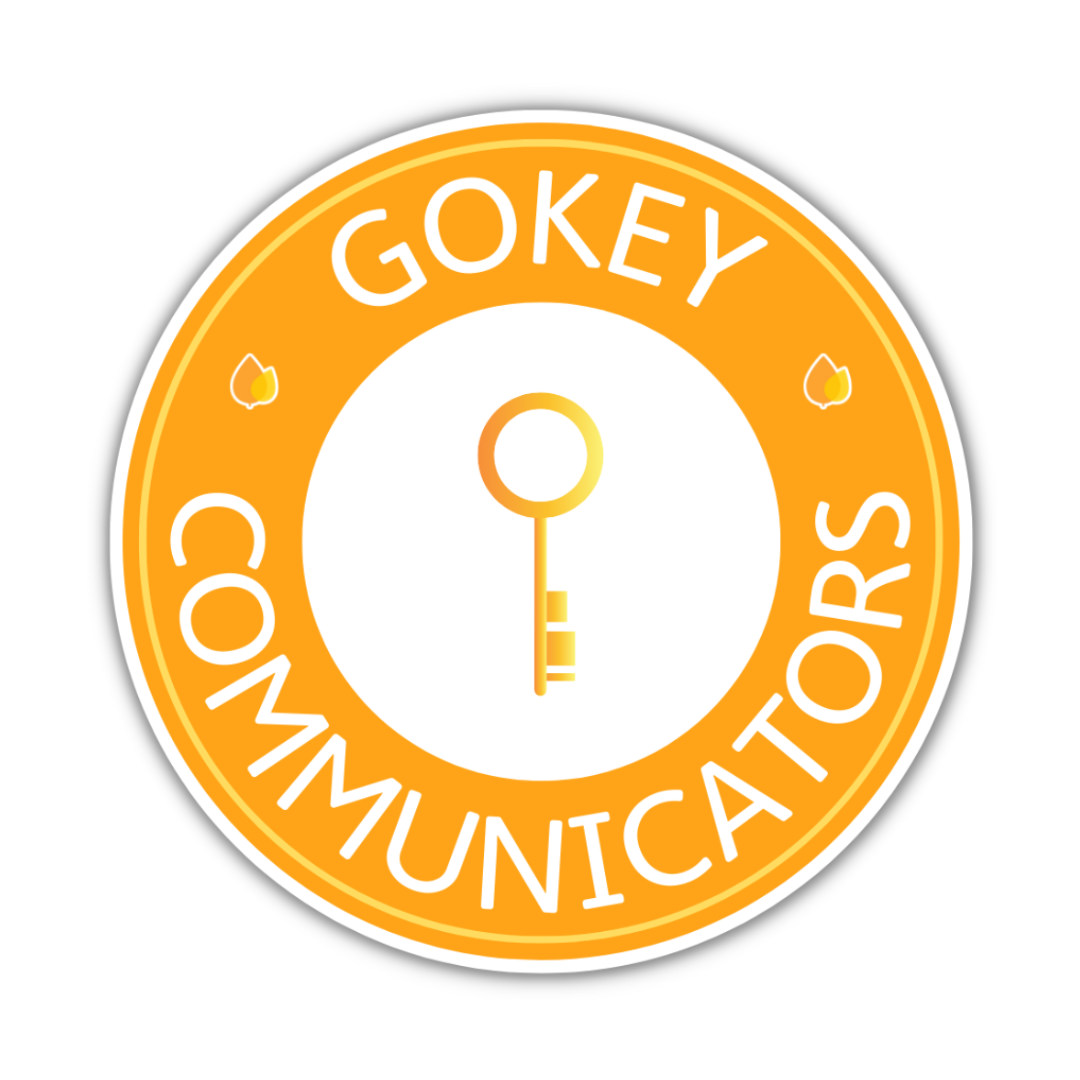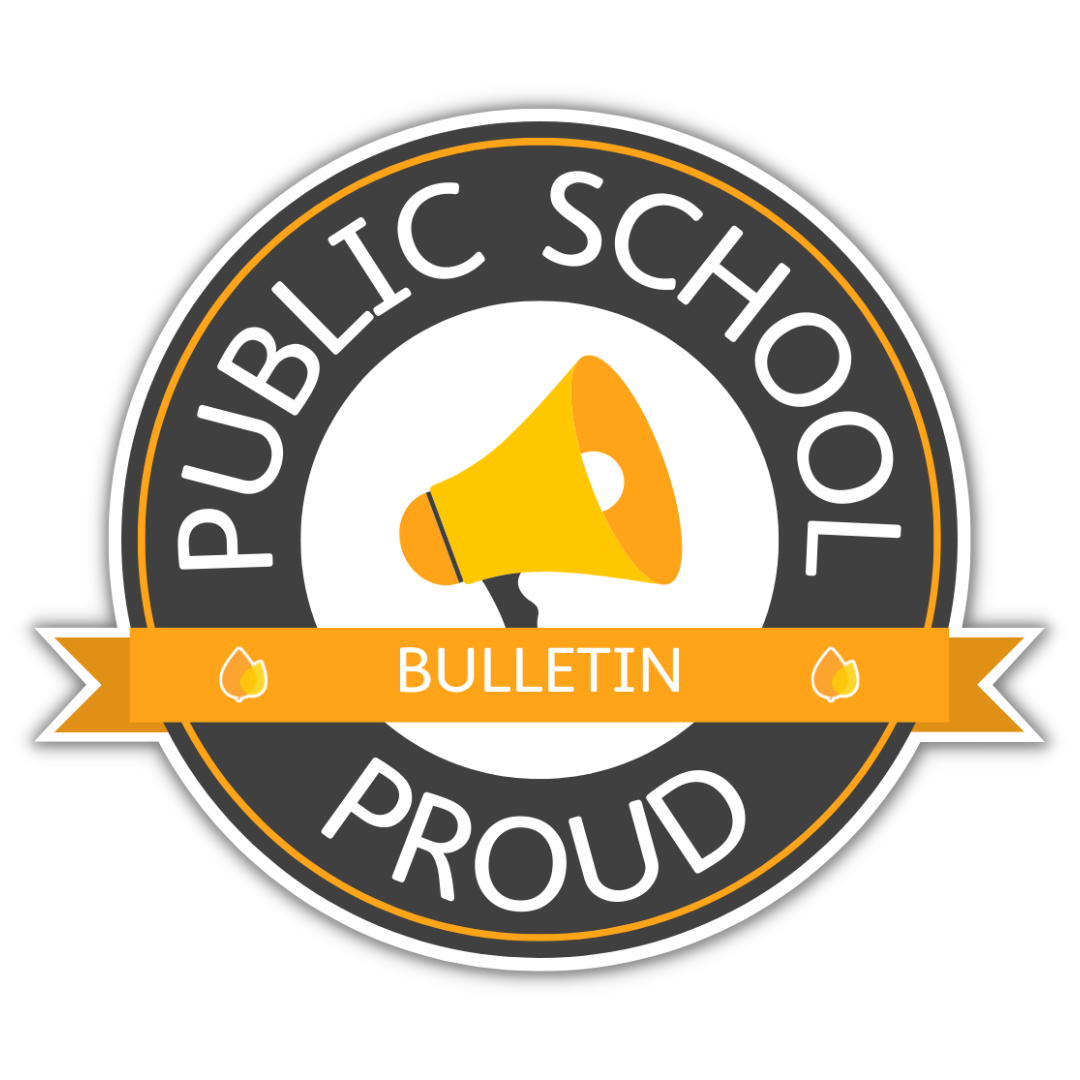 More Professional Learning Opportunities
Explore other professional learning events and content in our on-demand catalog.