Public Education Proud Initiative
To advocate for Public Education at the local, state and national levels, GOCSD is providing members many opportunities to showcase what it means to be Public Education Proud (PEP).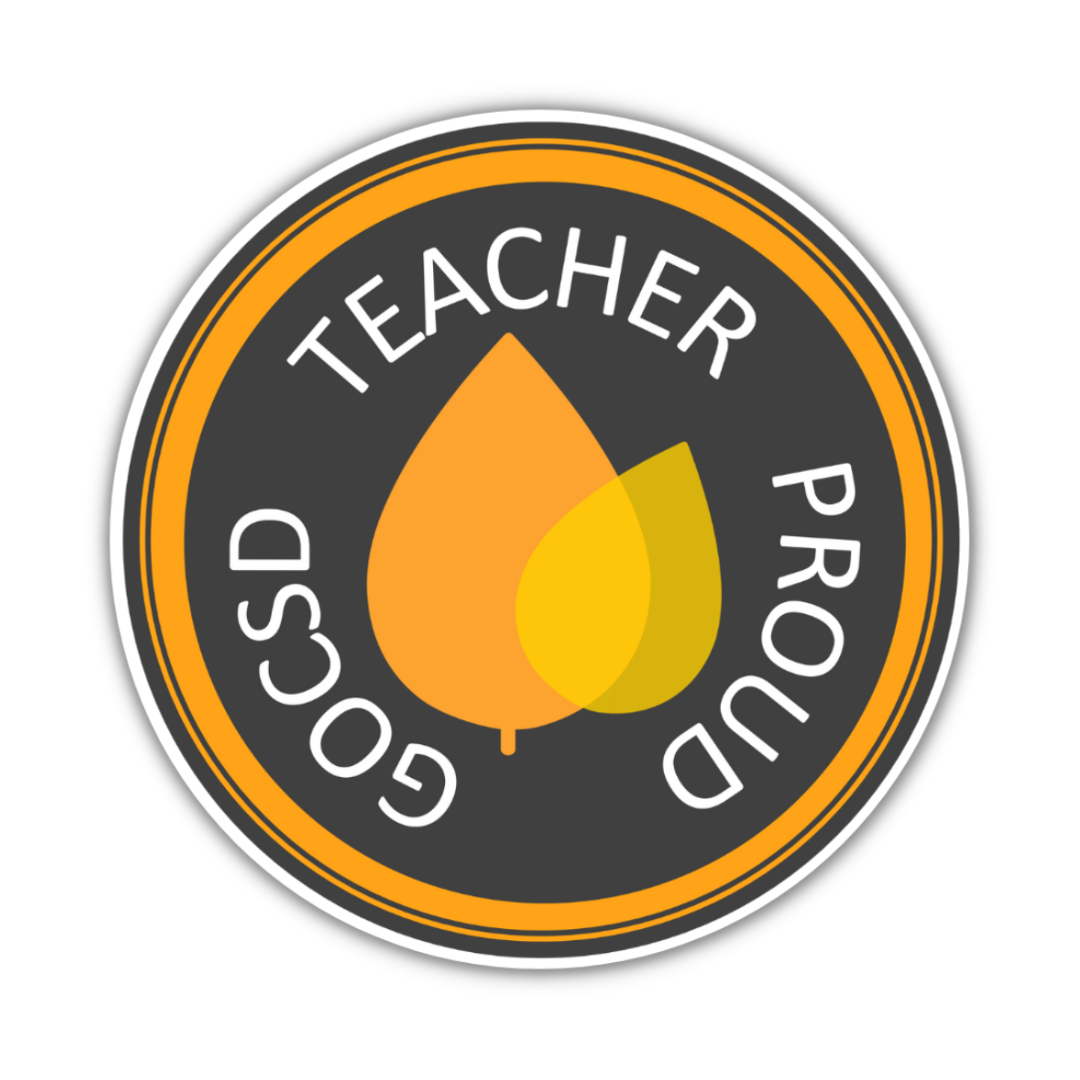 The purpose of the Teacher Proud Tuesday campaign is to lift up and celebrate the profession and those currently serving, to recruit and inspire candidates to consider teaching, and to inform communities, business leaders and policymakers on the importance of public education.
This #TeacherProud initiative is designed to tell the inspiring stories of educators who are making a difference in the lives of students. Telling these many wonderful educator stories, lifts up the professionals and promotes within communities and the state the importance of being Public Education Proud.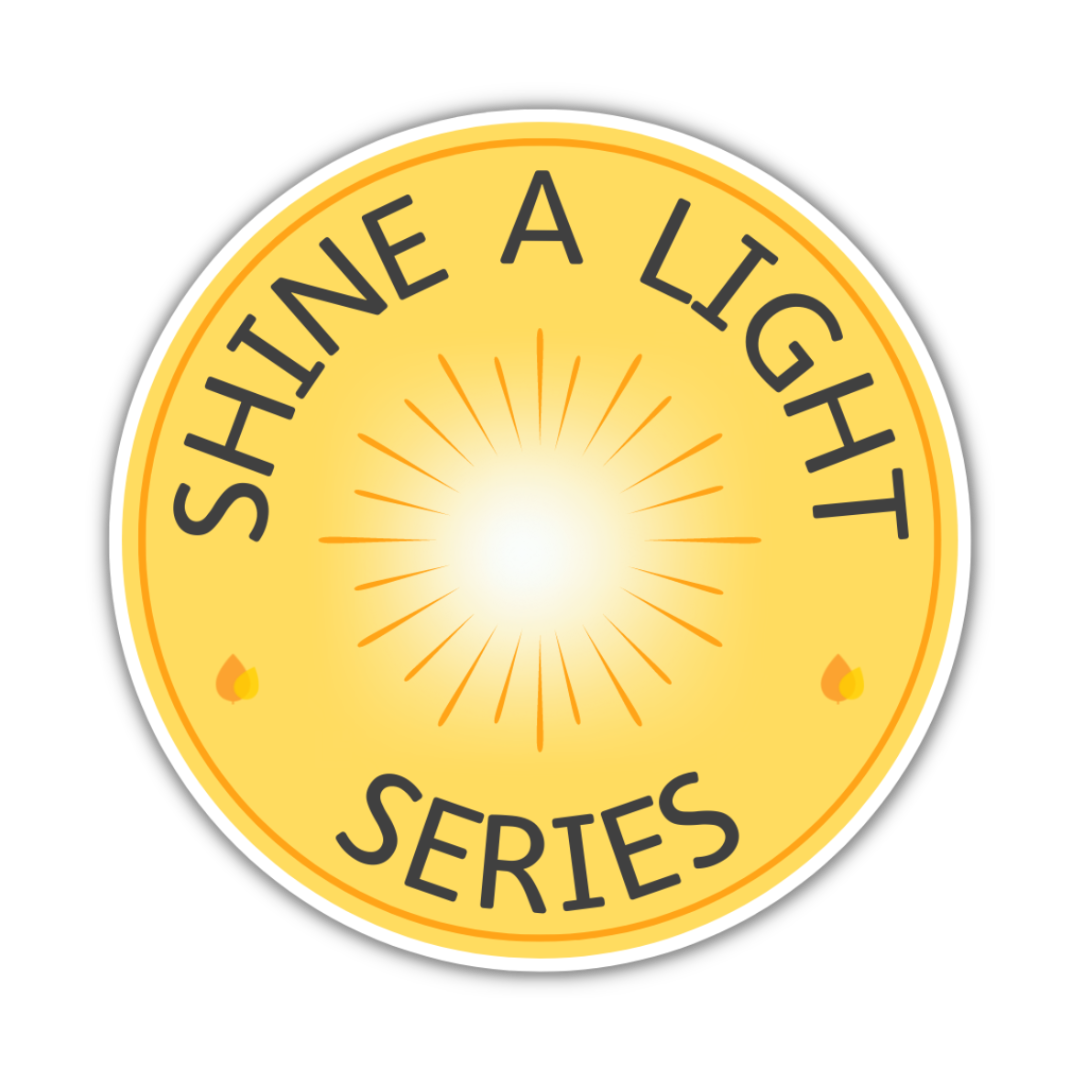 The Shine a Light Series offers 3 engagement opportunities with various experts who are versed in public relations. This series is designed to help leaders consider opportunities to better share the importance of public education and how best to engage with policymakers to depict the concept of being Public Education Proud.
Participants can choose to attend all or just some of the sessions.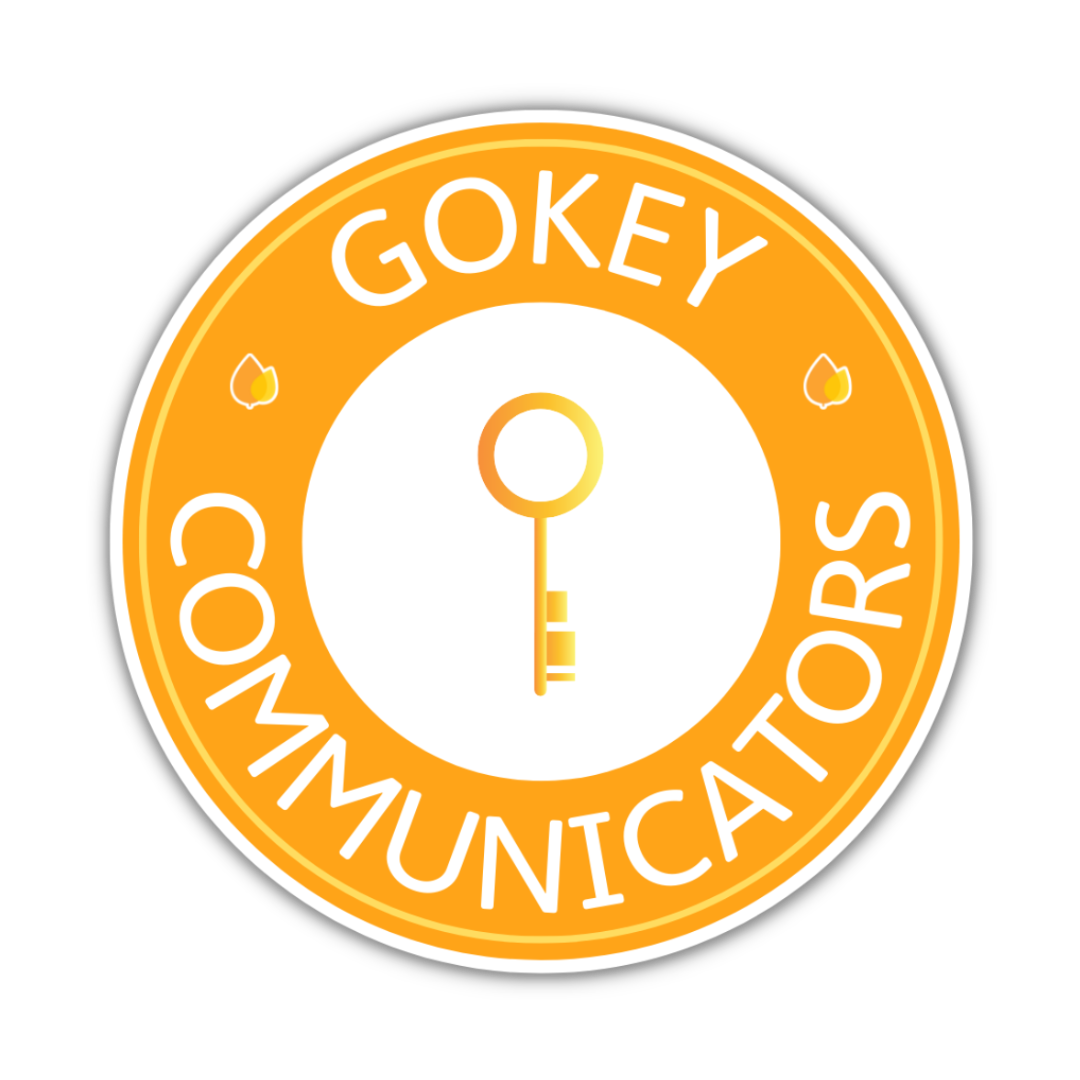 The goal of GOKey Communicators is to create a network of local community members, retired teachers, current teachers and preservice teachers who regularly communicate with regional legislators about the effects of proposed legislation on their local school districts. Some legislators may have a negative perception of school leaders, which results in the needs of students going unheard. The assumption is that legislators are likely more willing to discuss these concerns with community members versus school superintendents and administrators.
For those Members who wish to participate, GOCSD organizes free training and on-going support.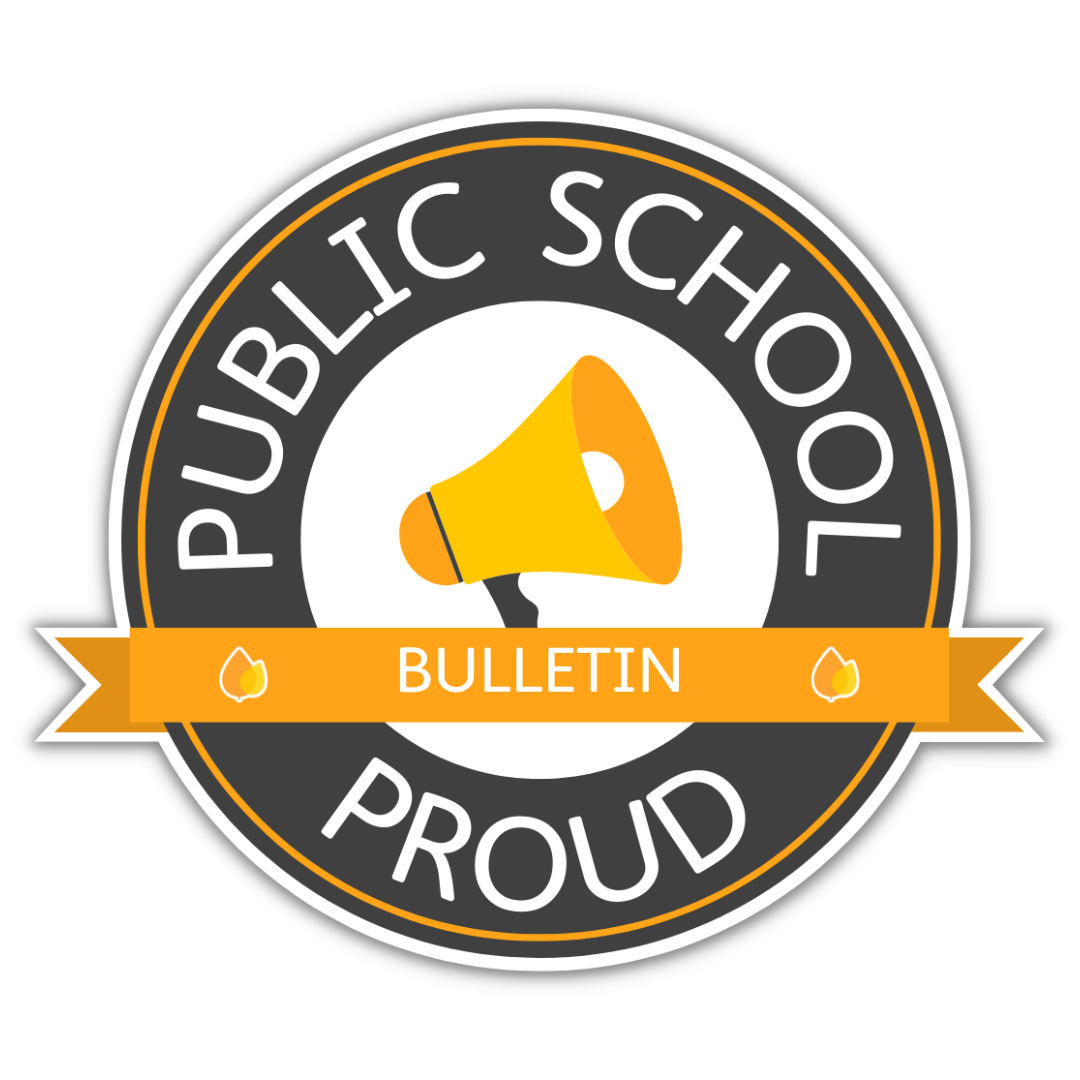 Public School Proud Bulletin
Check back for more details. This component is still in the planning stages.