3 Opportunities to Learn from Guest Experts
The Shine a Light Series offers 3 engagement opportunities with various experts who are versed in public relations. This series is designed to help leaders consider opportunities to better share the importance of public education and how best to engage with policymakers to depict the concept of being Public Education Proud. Participants can choose to attend all or just some of the sessions.



Public Education Proud Initiative
To advocate for Public Education at the local, state and national levels, GOCSD is providing members many opportunities to showcase what it means to be Public Education Proud (PEP). The Public Education Proud efforts includes: Teacher Proud Campaign, Shine a Light Series, GOKey Communicators Program, and the Public School Proud Bulletin.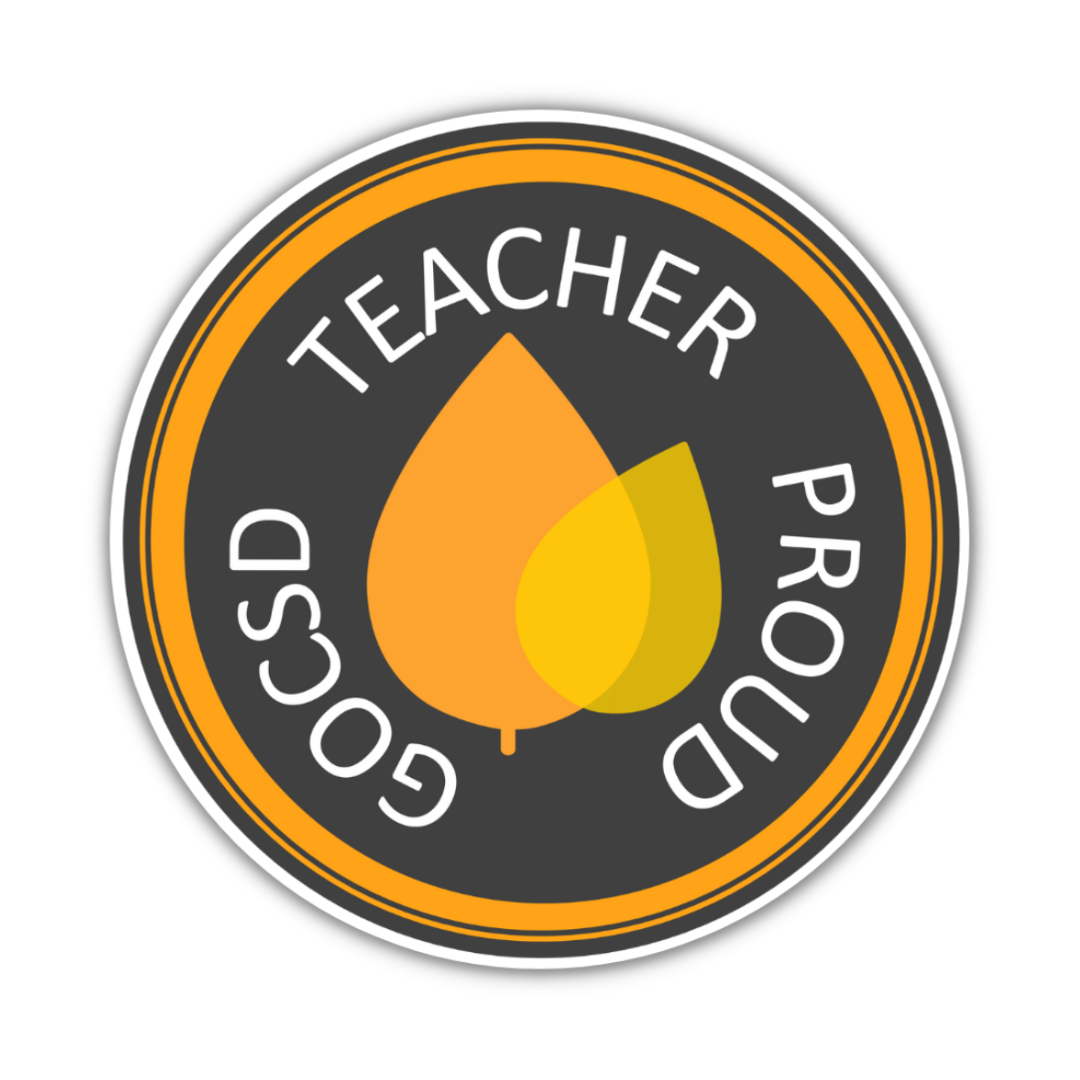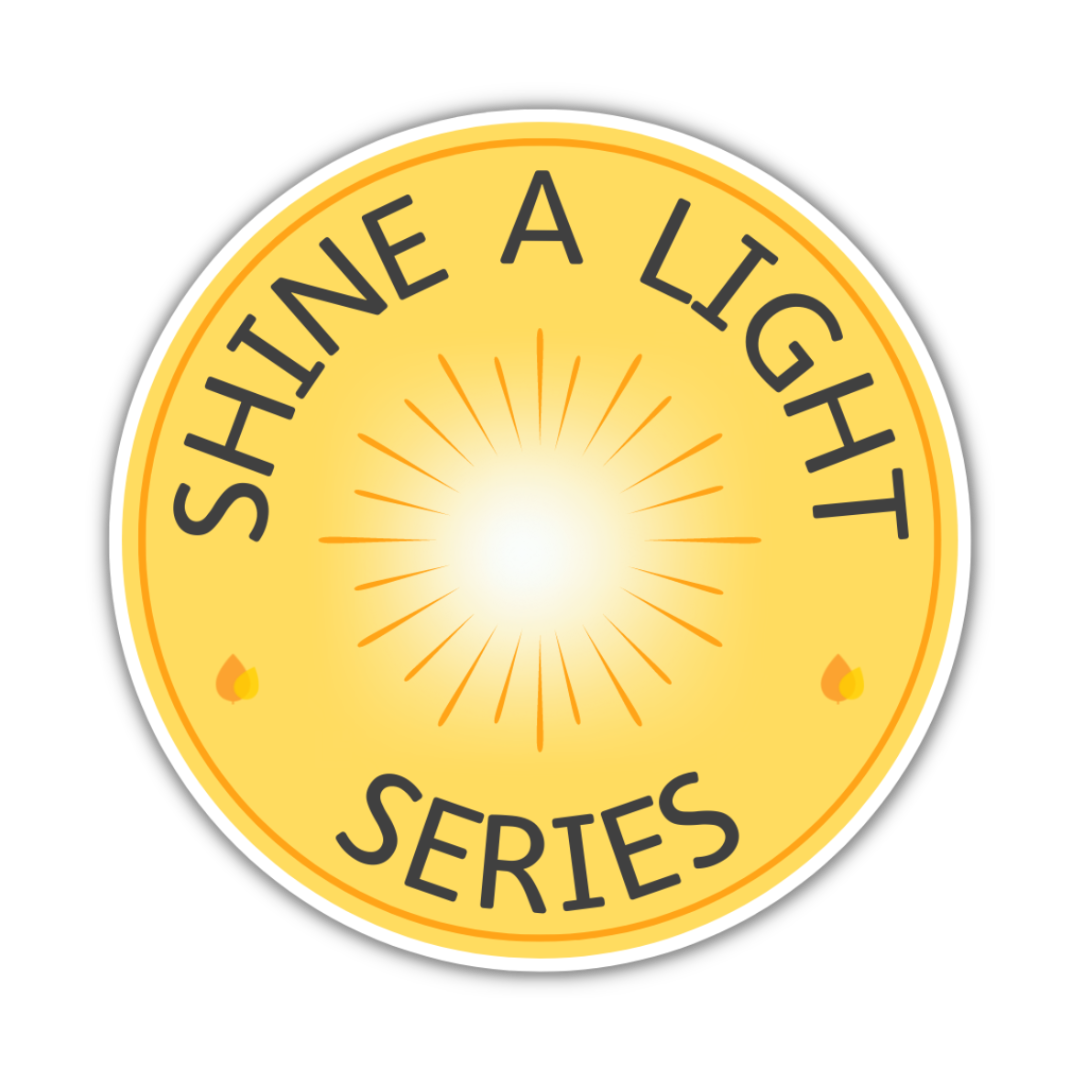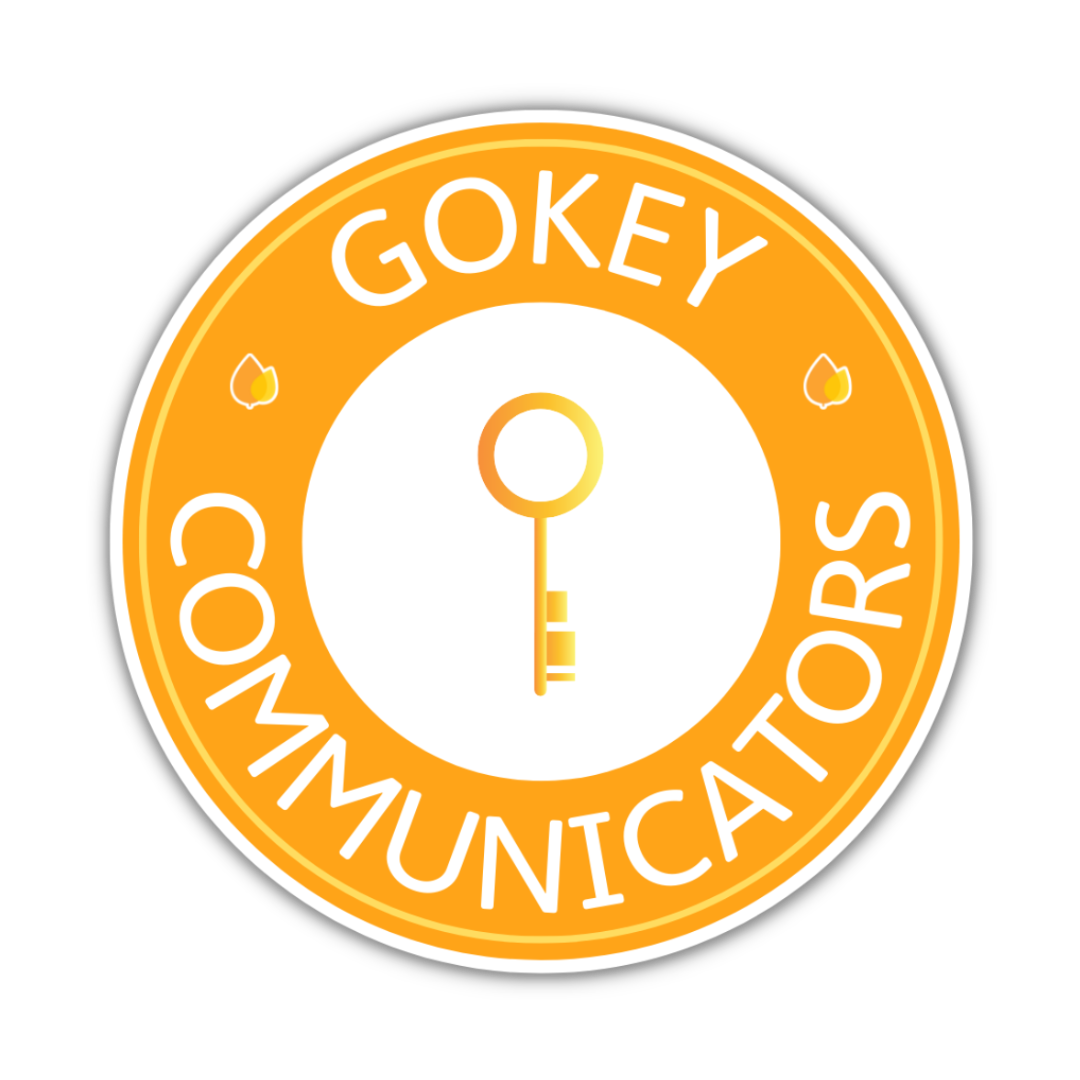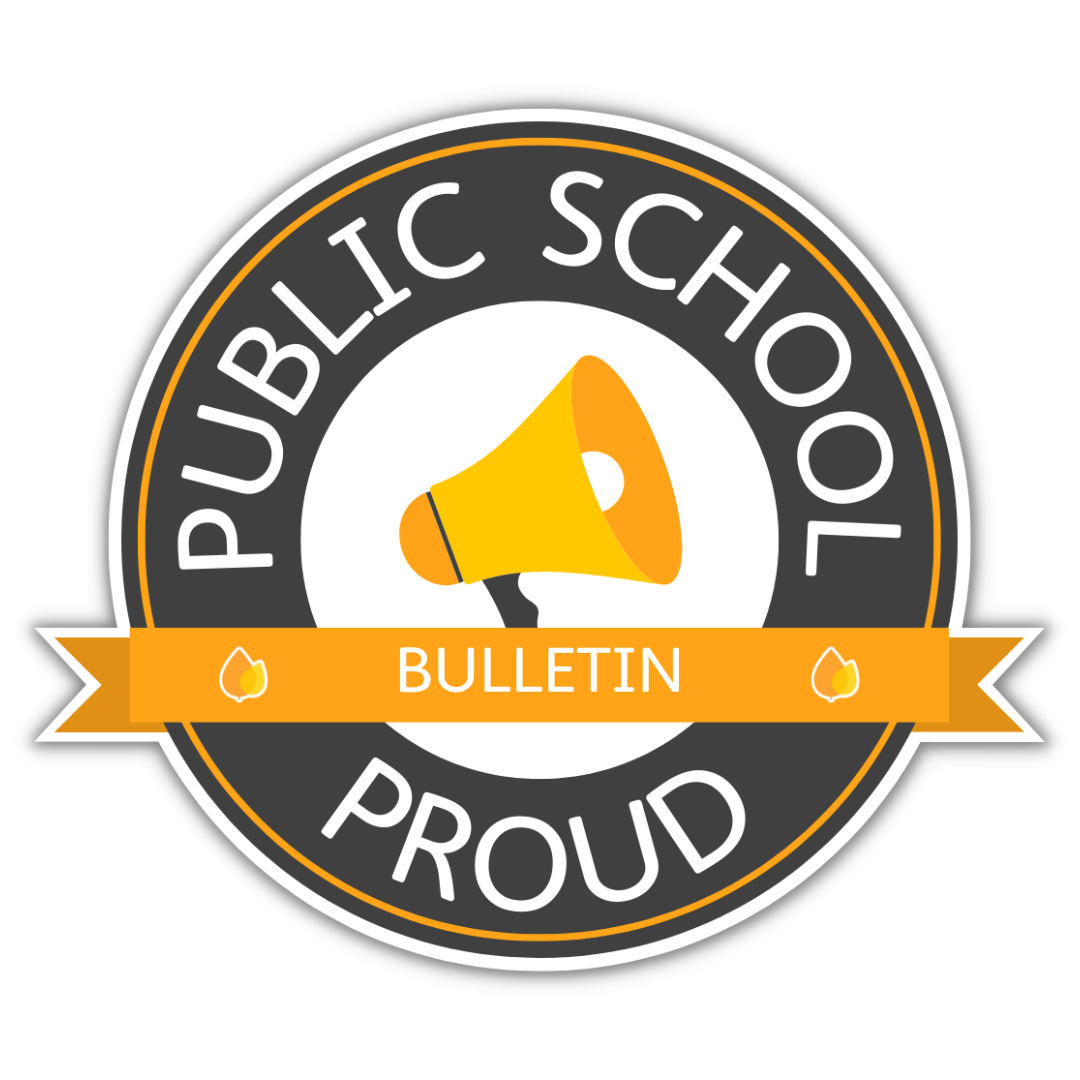 More Professional Learning Opportunities
Explore other professional learning events and content in our on-demand catalog.