July 27-28, 2021
At Nixa Schools
In the event that the Face-to-Face offering is not possible, the event will be offered as a Virtual event.
GOCSD is once again partnering with Solution Tree to offer this high quality professional learning opportunity. Join us for this two day event which will focus on Collaborative Common Assessment and RTI. Each presenter will also include a PLC summary/overview during the first part of their session on day one, which will merit day one running an hour longer than day two.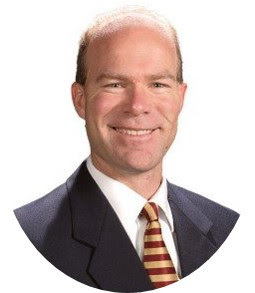 Garrick Peterson is the administrator over K–12 schools in the Alpine School District in Utah. His primary responsibility is implementing the principles of professional learning communities in the district's 57 elementary schools, 12 middle schools, and 9 high schools. Garrick Peterson helps teachers and administrators become high-functioning PLCs with a specific focus on making the connection between assessment and intervention.
@garrickpeterson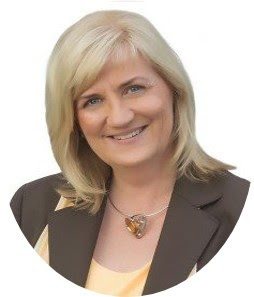 As an educator and recognized leader, Cassandra Erkens has served as a senior high school English teacher, a director of staff development at the district level, a regional school improvement facilitator, and a director of staff and organization development in the private sector. She is a presenter, facilitator, coach, trainer of trainers, keynote speaker, author, and above all, a teacher and has presented nationally and internationally on assessment, instruction, school improvement, and professional learning communities.
@cerkens