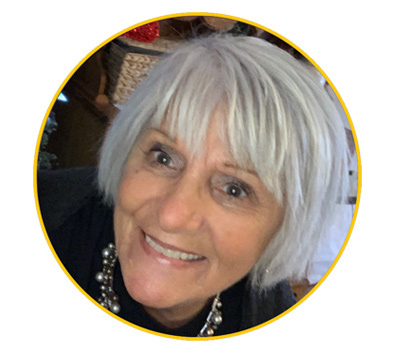 Cindy Bryant, GOCSD's Professional Learning Director, is stepping down from her position January 1, 2022. Her drive and dedication for supporting local school districts has been instrumental in the expansion of GOCSD to the current record of 75 district members. She has been key in providing professional learning experiences for teachers and leaders.
Cindy went above and beyond to ensure her schools had high-quality, relevant opportunities. Her special relationships with area educators stems from her many years of teaching mathematics, her role as Director of K–12 Mathematics for DESE, and board membership at NCTM.
We are thankful for Cindy's commitment to GOCSD and will be honoring her during the November 17th, 11:30AM Membership Meeting at Rogersville Middle School Safe Room. Everyone is encouraged to register for the meeting and be part of the celebration. Thank you Cindy!
⭐ Please send Cindy a congratulations message by posting on this KudoBoard.