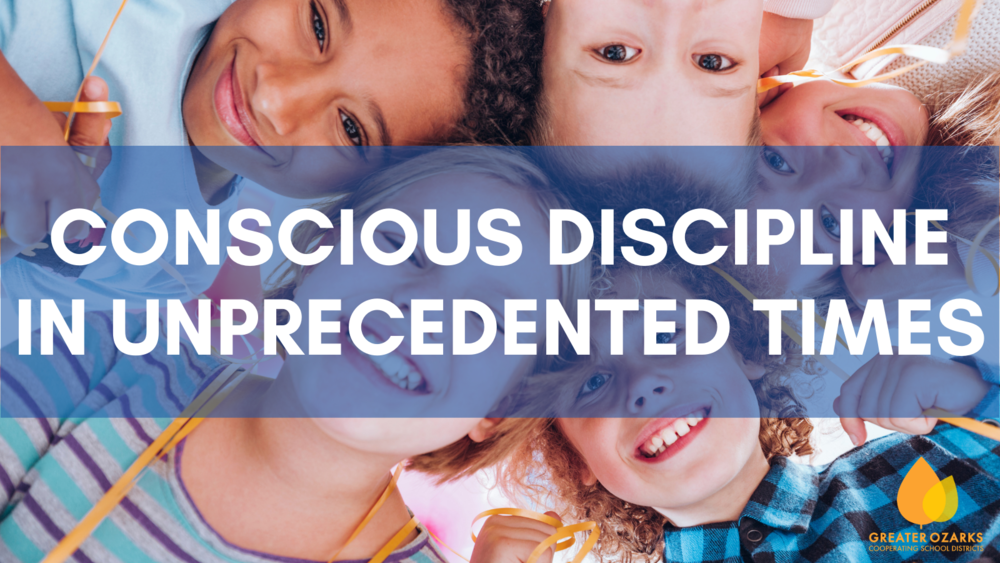 GOCSD Members can access for free the newly available Conscious Discipline in Unprecedented Times. These two on-demand 1 hour sessions are by Jill Molli. Request enrollmentDescript...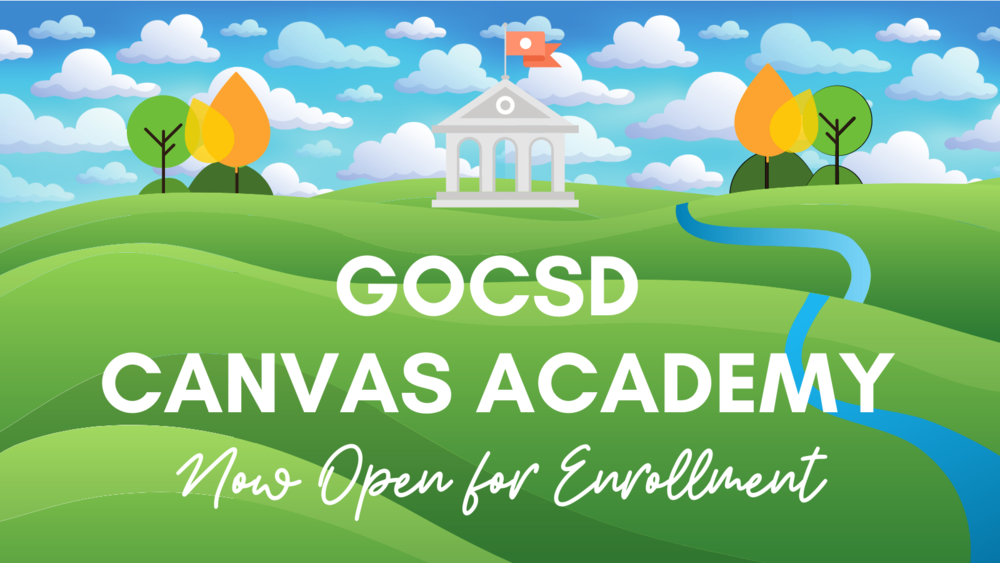 The GOCSD Canvas Academy will lead you through creating a course in Canvas. This is an asynchronous course, with no due dates, that you can use to best fit your needs. You can ac...
We are excited to announce that these on-demand 45 - 60 minute sessions presented by Michele Eaton, author of The Perfect Blend A Practical Guide to Designing Student-Centered Lear...